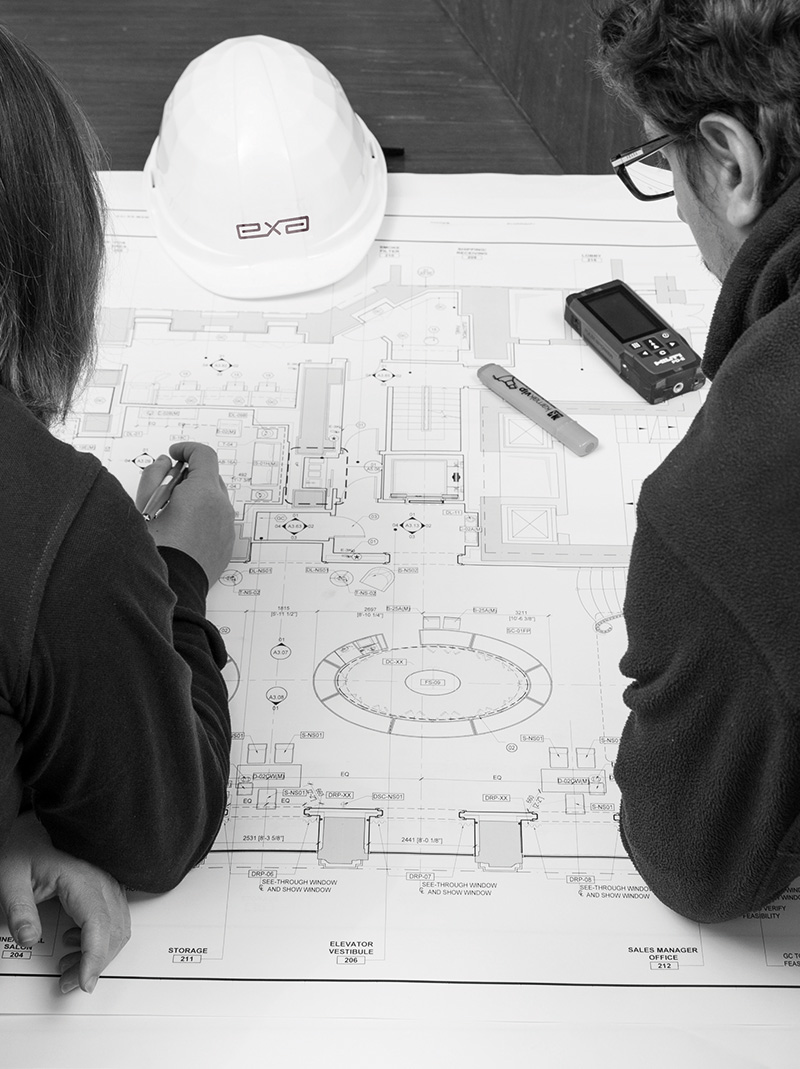 profile
EXA is a General Contractor, but not only. Operating, nationally and internationally since 2005, we made our name in luxury retail and have grown into other sectors: hotellerie, workspaces, showrooms and luxury residential.
We work with ease in international contexts and have branch offices close to our Clients in Milan, Paris, London, New York, Doha and Dubai. We operate with stringent quality standards and in compliance with the local building regs of any country we find ourselves in.
Our expertise lies in being of service to our Clients, identifying and prioritising their unique values. Our vision of project delivery lies in Early-In Lean Contracting (also known as IPD).
We are at ease in coordinating all trades involved in a building site. We have extensive, loyal, local technical trade networks for MEP, plus 900+ master craftsmen from Italy and France for millwork and finishes. We happily provide 360 degree assistance to Client-direct specialist contractors and Millworkers.
Our technical staff are all architects, engineers, and/or interior and industrial designers. They are all people who thrive on challenges, engineering the most effective construction solutions.
Countries Where we operate
50
Total income [mln €]
* EXA Group consolidated
** forecast
Founded in 2005, EXA is a leader in the international market with unique experience in luxury retail and hotellerie sectors.
Our work is defined by our organisational skills, flexibility and craftsmanship attention to detail.
We lead the realisation of the most ambitious projects anywhere in the world, with passion and professionalism. Details are extremely important to us, and we take care of them with meticulous precision.
EXA has offices in Milan, Paris, New York, London, Dubai and Doha. In 2018, EXA acquired Mobil Project, a company specialising in turnkey decoration and furnishing projects since 1987.
(some) of our people
every time you visit you'll see more
Marco Bonfio
Project Management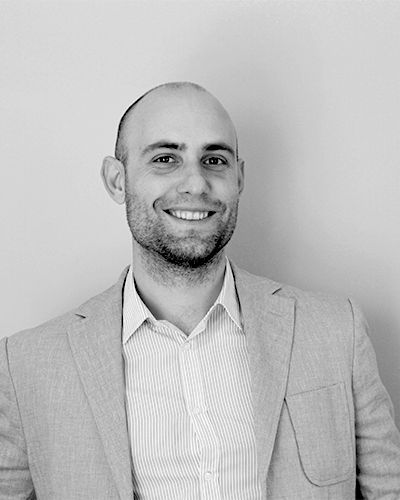 Luca Frontoni
Project Management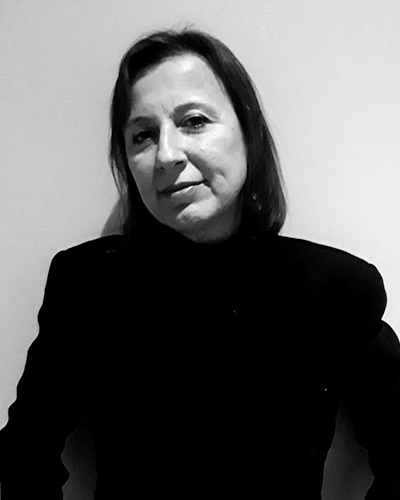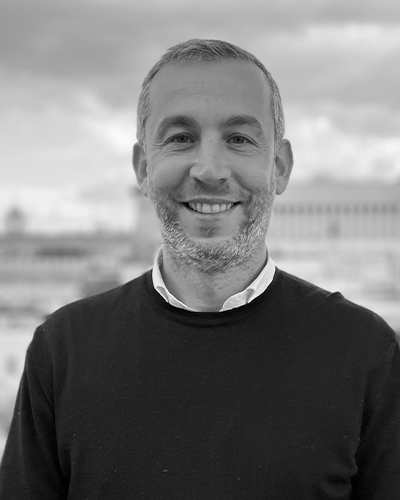 Matteo Marchesi
Project Management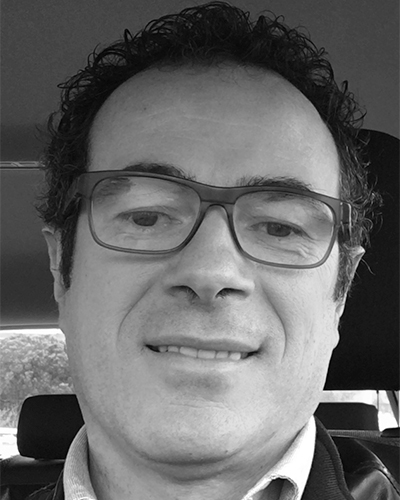 Eugenio Ponzellini
Director Northern Italy and Milan HQ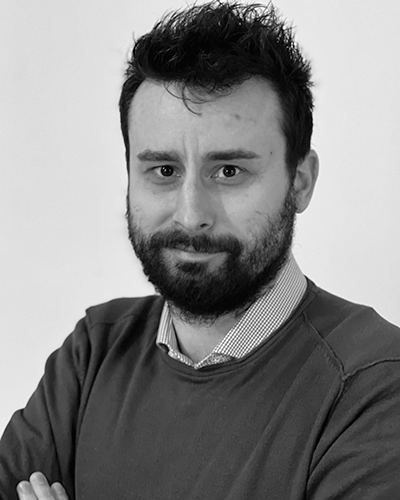 Daniele D'Agostino
Procurement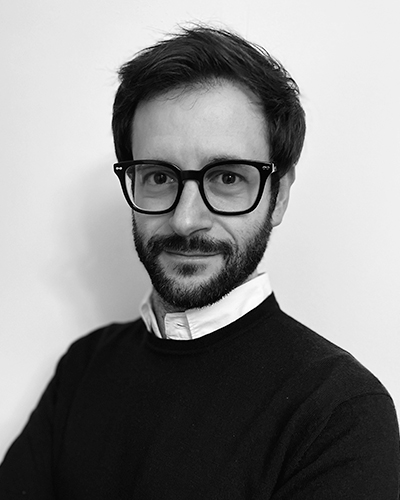 Andrea Pancini
Procurement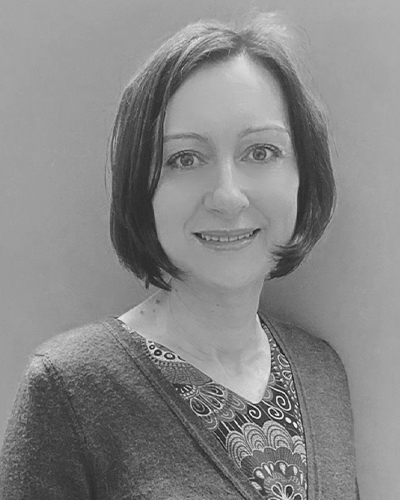 Alessandra Fracasssi
Head of Operations
Jacqueline Cahill
Procurement NYC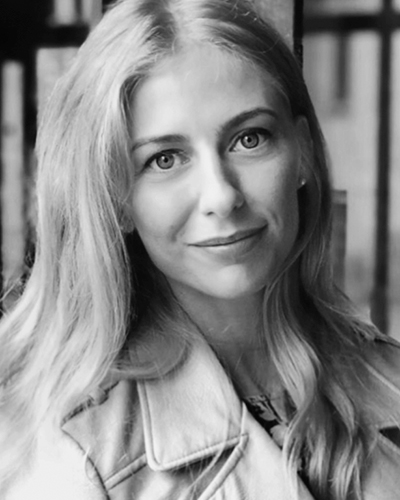 Alessia Pinacoli
Head of Legal
BIM
For EXA, BIM is for more than just construction. BIM equals time, cost and quality efficiencies
Real-time site progress monitoring;
Drive and manage Procurement via quantity takeoffs;
Generate BOQs and manage supplier quoting with full quantity control;
Support Project Planner by simulating construction phases;
Optimize site measuring and monitor progress with digital BIM-to-Site systems, synchronized with Finance;
Manage eventual activity re-programming.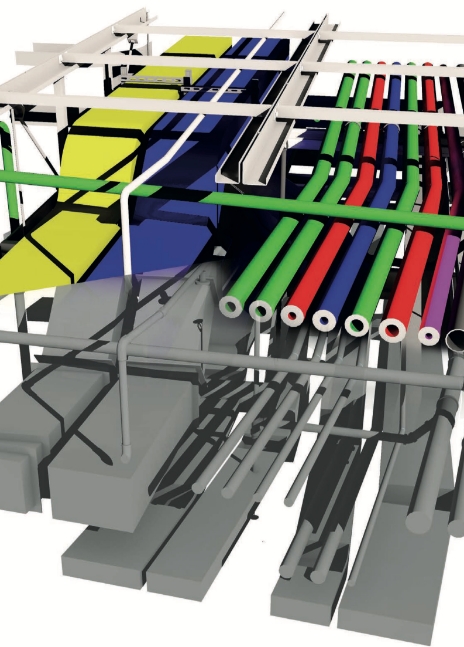 diversity and
inclusion
EXA strives to create its project teams with cognitive diversity: combining team members with different thinking styles and perspectives. Diversity and differing styles within teams leads to greater performance.
EXA offers its Clients and its People lateral, different thinkers who see their projects in different ways.
Diversity of thought encourages our Project Teams to avoid groupthink and sheep syndrome, and instead seek to push boundaries in our quest for Business and Project excellence.
We privilege those in our Supply Chain who hold the same view and encourage all of our Suppliers to stand out from the crowd.
EXA'S Arezzo and Milan HQ were intentionally chosen as a barrier-free workplace, and we encourage our People to bring their whole selves to work.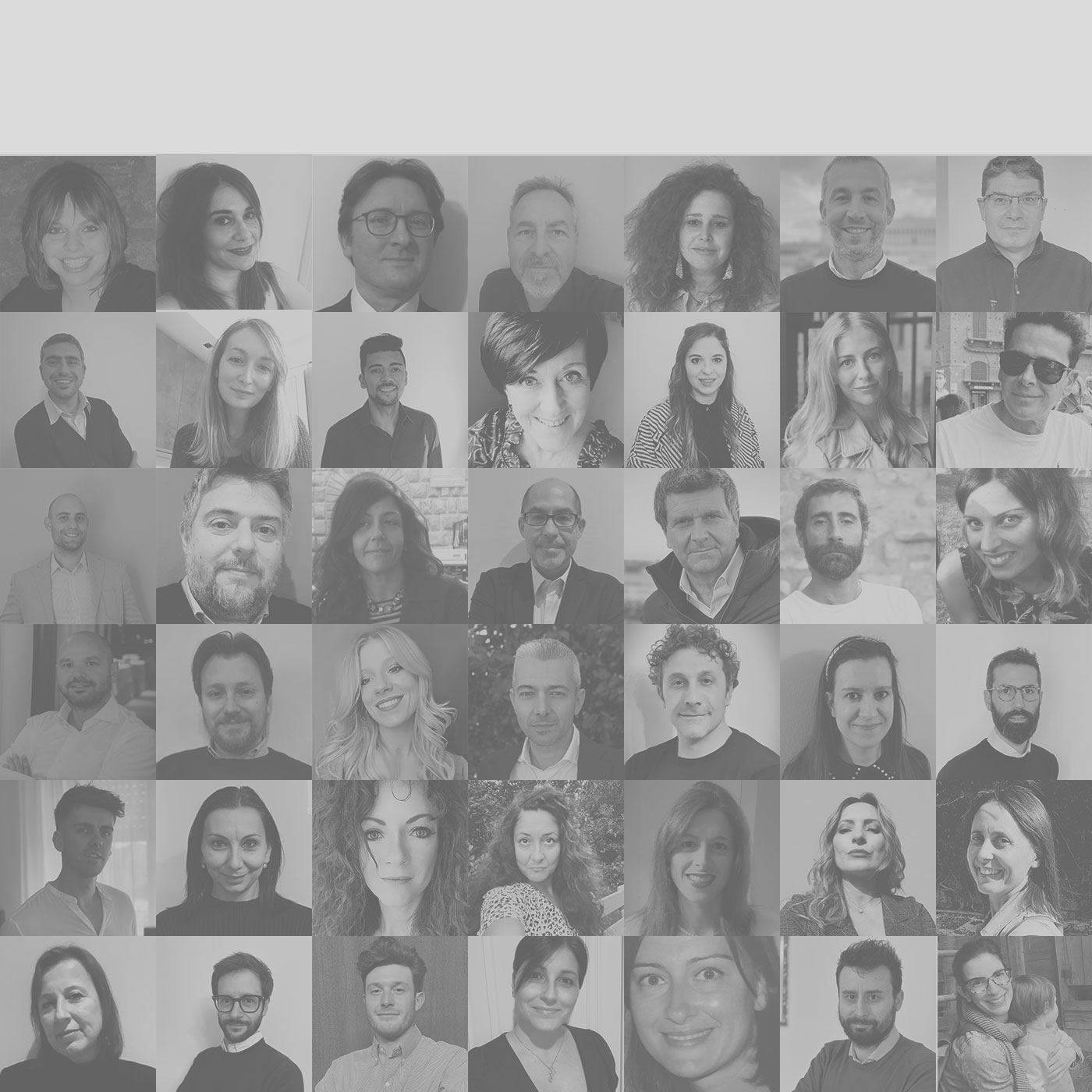 sustainable procurement
Since July 2021, EXA have reached out to +1200 members of our Supply Chain. We proposed to them a Questionnaire, which examines subjects from innovative practices to social insertion policies. We also made it a requirement to sign our Supplier Code of Conduct.
Those who are innovators, living heritage business, or have active social policies, are privileged when it comes to contract awards.
EXA seeks to use sustainable procurement not only to mitigate risk and be legally compliant- which is our entry point. We are seeking to create value and competitive advantage.
Our Clients, legislation, and the market have all matured in terms of CSR. We are keeping up the pace and striving to be forward thinkers also in this area.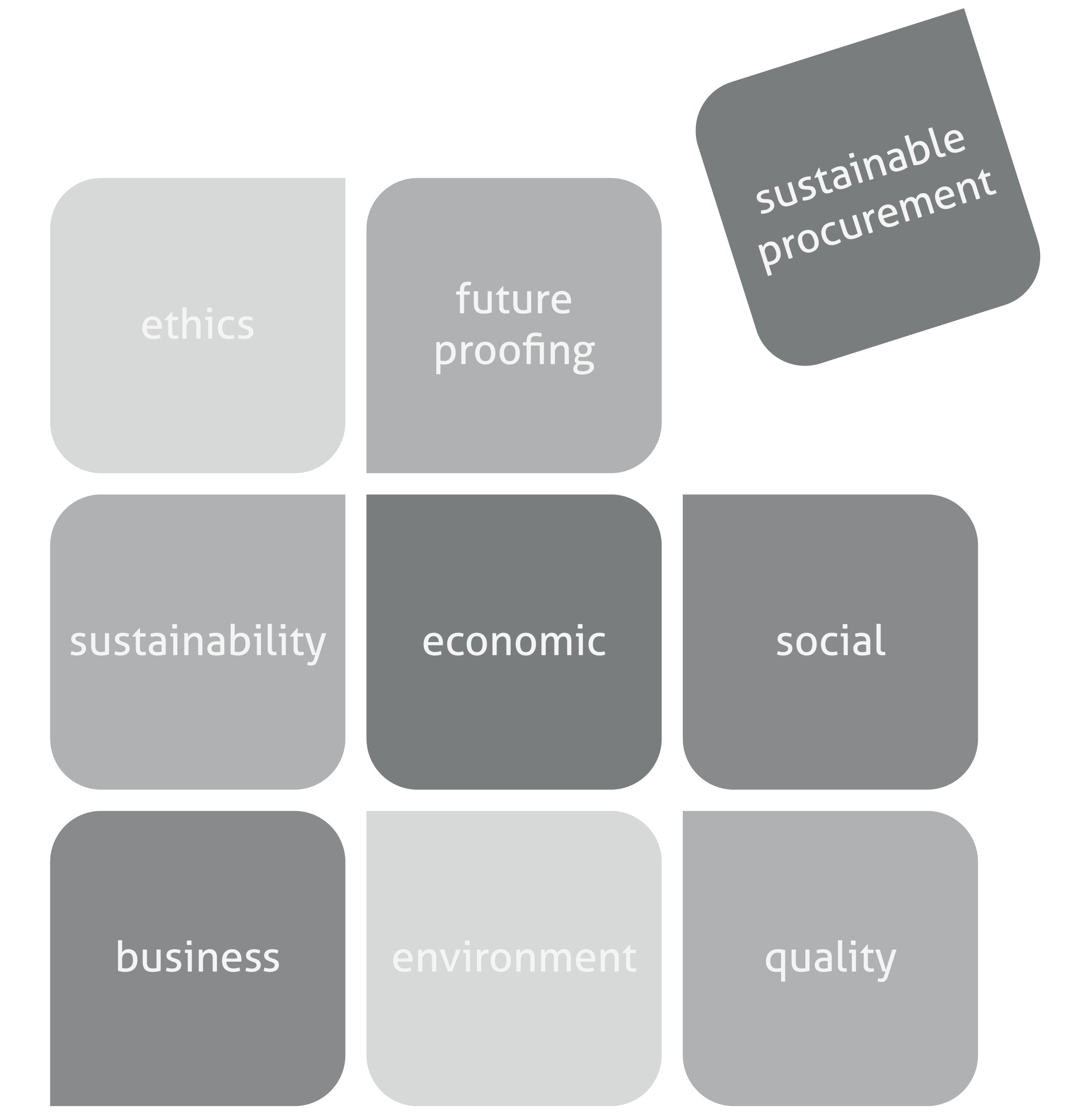 sustainability
EXA's recognises that as a General Contractor our activities have an impact on the environment. As a business that strives for excellence, our overall environmental objective is to reduce our waste and energy consumption.
We offer this service to our Clients through attentiveness to CSR in our projects. A sustainable building project goes beyond certifications: it is a mindset and a combination of personalised, combined strategies that reduce a project's impact on the environment and improve the wellbeing and performance of those who use it.
We buy locally, dispose of waste responsibly, use recycled or reuse materials where possible, employ rapidly renewable materials, FSC woods, low carb MDF, low VOC paints and adhesives, flooring systems, and high quality composite woods, stones, etc.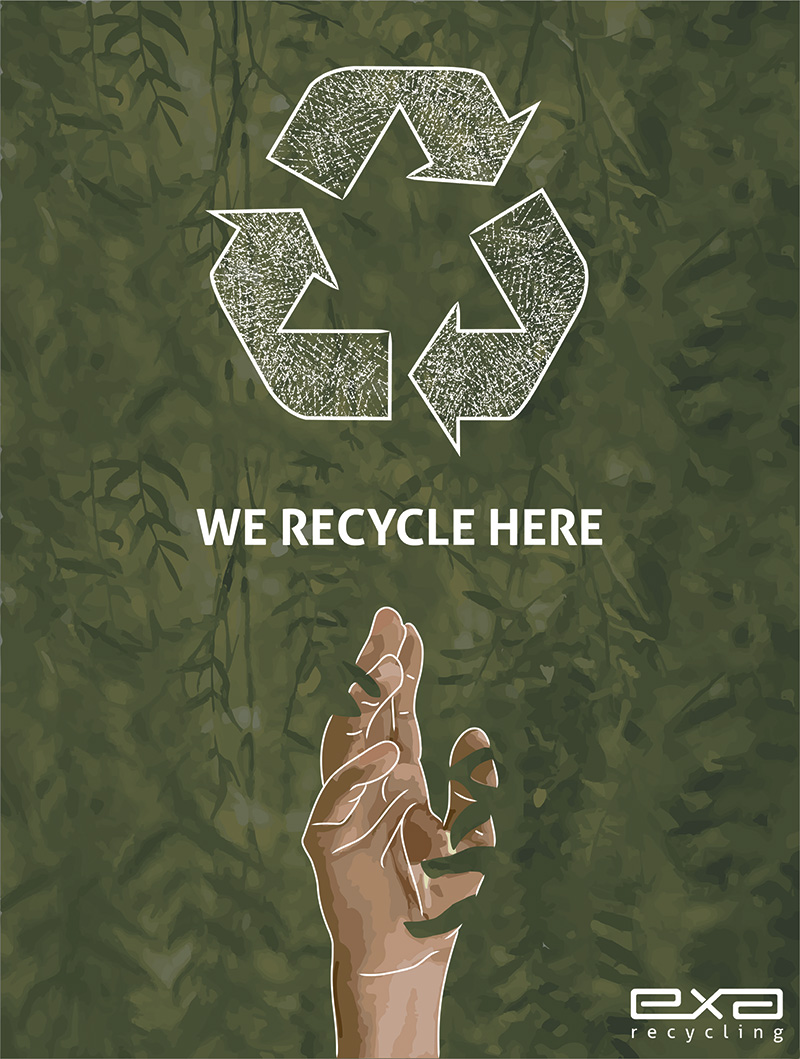 This image was designed by interior design graduate, Virginia Martinelli, and is featured in multiple locations throughout our Milan, Arezzo, and San Vendemiano HQ.

We hold a Silver rating in the EcoVadis system and rank in the top 25% of those assessed by the platform.
LABOR & HUMAN RIGHTS
70/100
Sustainable procurement
50/100