early-in lean
contracting
×
Scroll down or use the arrows above to discover our vision
Swipe left or use the arrows below to discover our vision
The key to prioritising Client value, spending well, and sustainable lean working.
Scroll down or use the arrows above to discover our vision:
Swipe left or use the arrows below to discover our vision:
The key to prioritising Client value, spending well, and sustainable lean working.
In a traditional approach values (and risks) are transferred in a linear structure.
This results in a misunderstanding of what is of value to the client and generates dissatisfaction and wasted energy at 360 degrees (time, effort, cost, mistrust).
Alternatively, we could transfer value in a circular structure, and manage risk.
Sharing the client's values, his/her voice guides us to create a shared front load. This is always a controlled and measured process (via the Client's QS).
A shared front load allows what is of true value to the client to be prioritised. The project team, working in an integrated manner, determine where to spend well the budget, and in which areas the project can be more lean.
Spend less, and spend well.
The right quality, zone by zone, detail by detail. Refining and adjusting together the list of Client Values and their priority.
There are 4 types of Values:
Visible, touchable and indisputable value
Optimisable value
Useless and/or counterproductive value
Worthless but essential value
Visible, touchable and indisputable value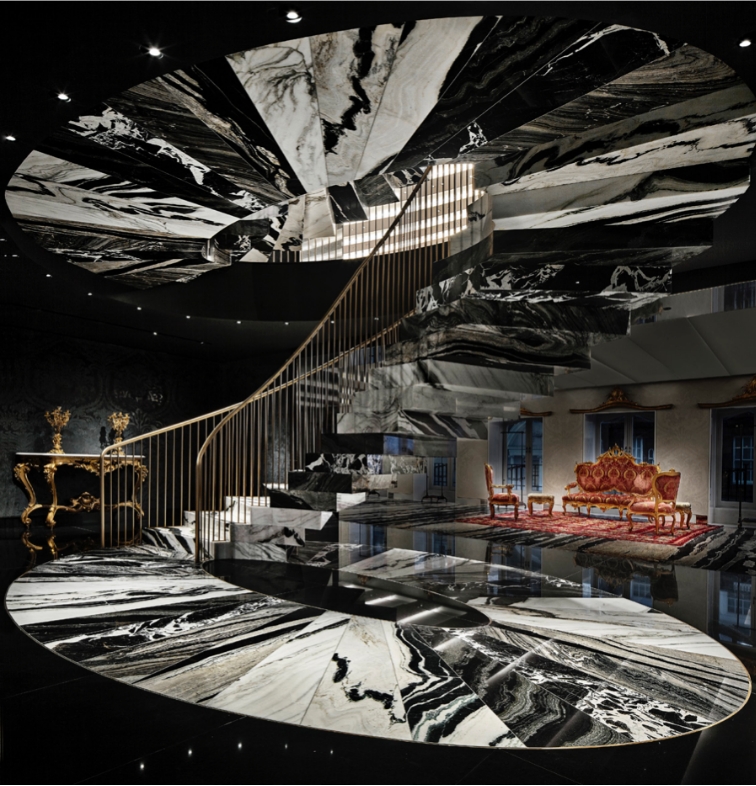 a main entrance, a facade, an architectural client stair
Optimisable value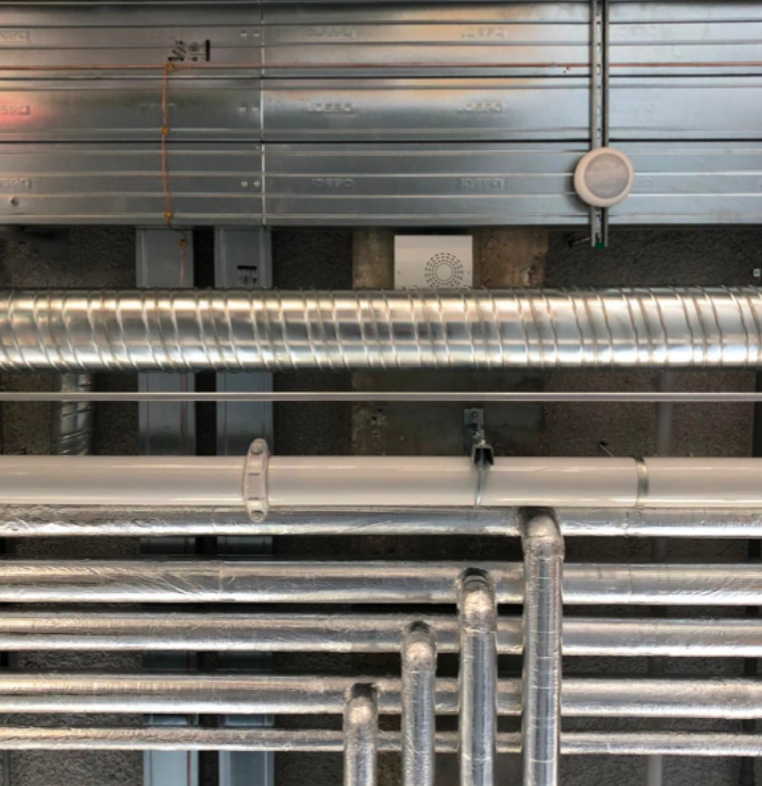 The pragmatic organisation of services: technic becomes aesthetic
Useless and/or counterproductive value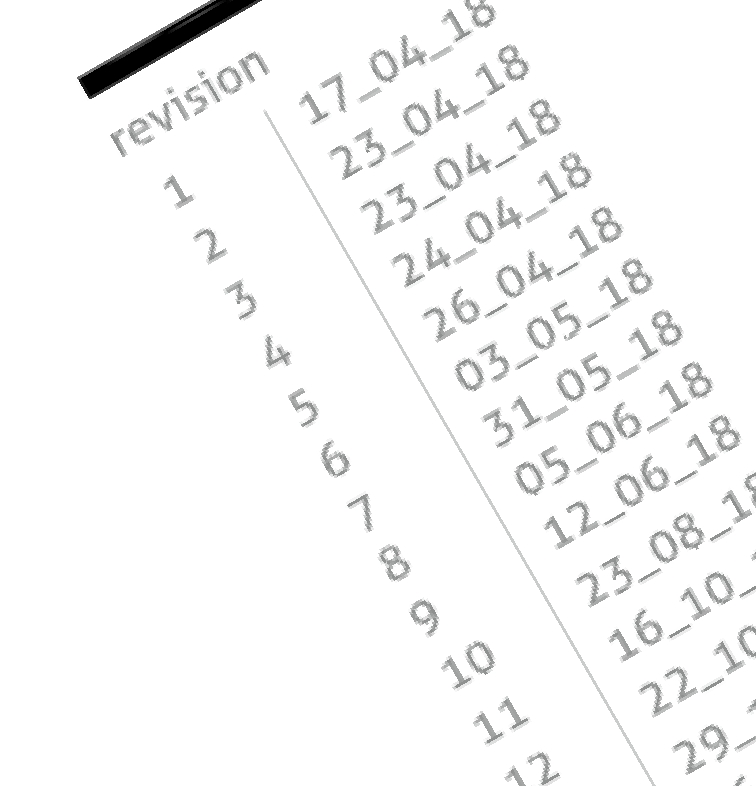 Endless design and/or tender revisions
Worthless but essential value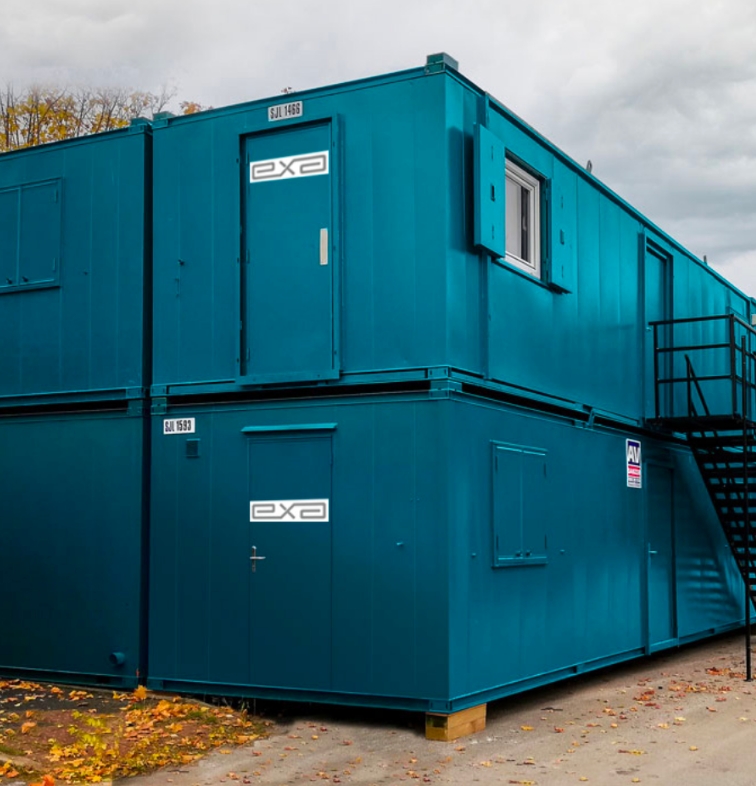 H&S, site setup, site offices and welfare facilities for workers
A traditional typical design and construction process has 30 steps. With our Vision, 30 steps could become 23, and a further 10 steps could be optimised.
This translates into this time schedule:
The 2 main Values clients expect from a tender:
The right price
The right contractor
EXA group's vision respects the tender process:
By tendering a light package, clients accelerate the process of finding the right contractor.
With QS support, the right price (and ultimately, a below target price), is achieved through integrated round table discussions.
Early-in project delivery is a mutually beneficial professional collaboration where EXA Group respects client and consultants' time and ideas.
Less waste, and a new, more sustainable working method.
HOW though ?
Here it is in 5 steps:
MACRO PROJECT AND CONCEPT
Client and Designers' energies are focused on creation
a strong concept and a macro project (light package)
TENDER OF LIGHT PACKAGE / MACRO PROJECT
Satisifies the need for multiple offers from the market
Produces benchmarks
Choice of construction partner
ROUND TABLE SETUP
Brings early buildability expertise and gives design float.
Promotes innovation, sustainability, technology (BIM).
Cost knowledge in real-time.
Discourages the escalation of conflict.
Creates business partnership, risk and success are shared.
LEAN PRODUCTION
Waste reduction is incentivised and Client's values are maximised
The 7 types of waste are reduced and efficiency is maximised (sustainability).
CONTINUED PARTNERSHIP
Perpetual relationships are created, values are traced and kept safe.
Continuous improvement is practised (kaizen).