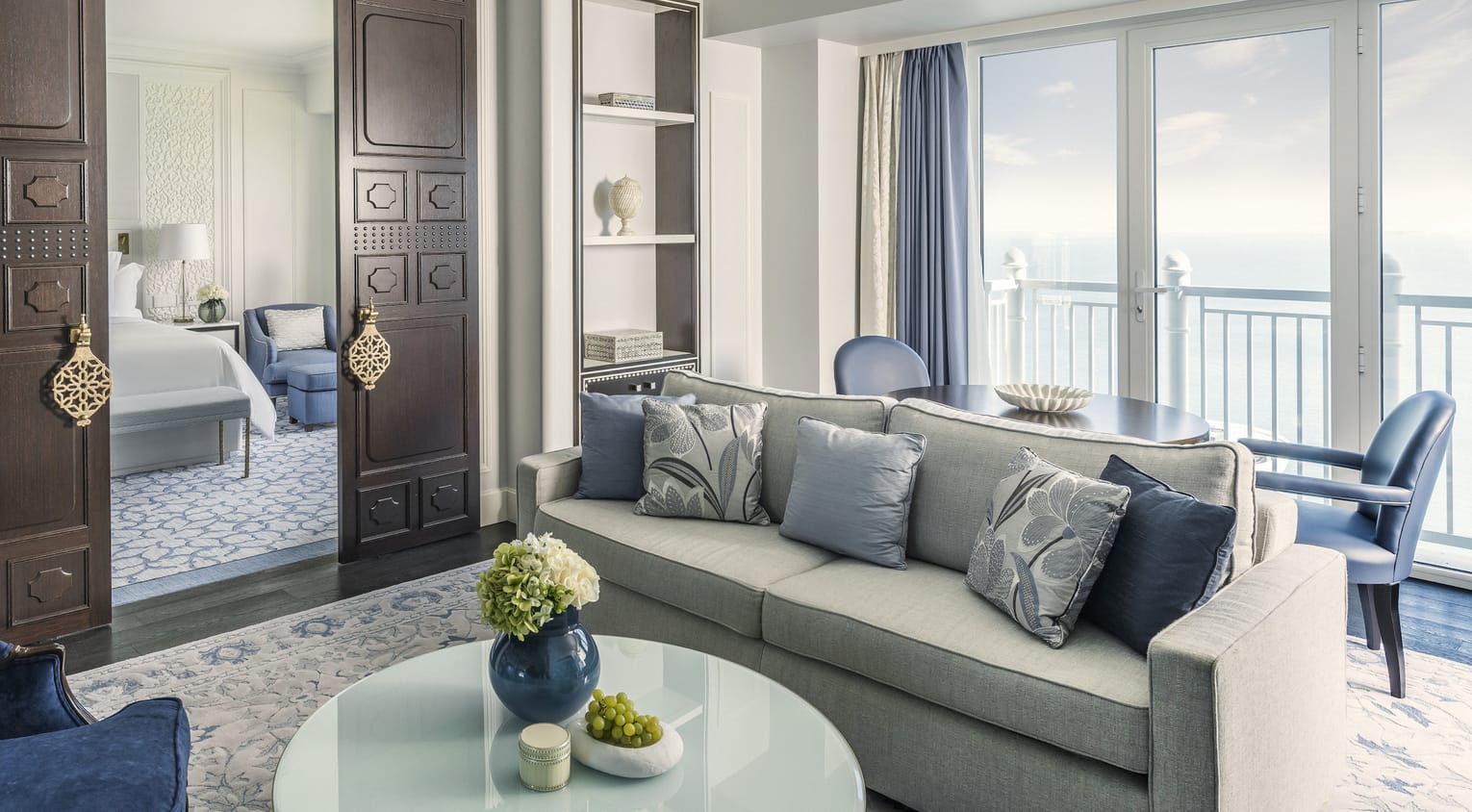 Situated in West Bay, the commercial and diplomatic center of Doha, the Four Seasons Hotel has been a long-standing iconic hub for international delegations and politicians alike.
The renovation project was complex in its nature. Despite logistic and timing challenges and multiple opening phases the Hotel returned to full trading and occupancy within just 12 months of closing its doors.
Our scope included the demolition and reconstruction of 237 rooms. These rooms were of 14 different styles: standard, suites, state suites and royal suites. Corridors, landings and lift lobbies, as well as extensive structural extensions to allow the inclusion of terraces and glass pavilions.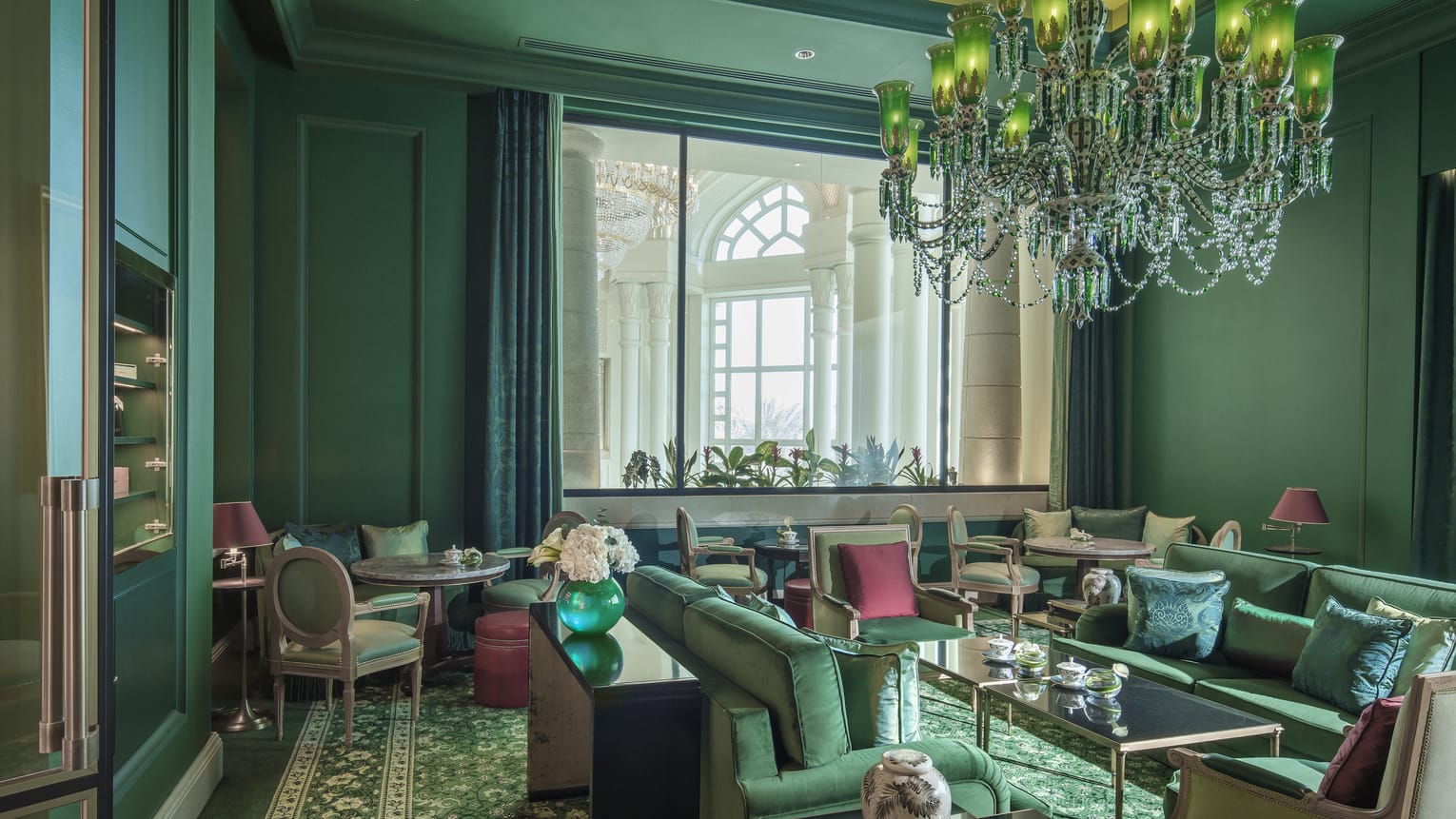 location
The Corniche, Doha, Qatar
---
---
Architect
Pierre-Yves Rochon
---
completion
2021 in Covid lockdown
Due to difficult access, EXA engineered temporary access platforms capable of carrying men and machinery to the hoists, to allow for rapid movement of materials to the many work fronts.
Demolition teams worked triple shifts 24/7, shifting more than 20 truckloads every day for 6 weeks, undercutting the demolition program.
The site was governed by one ingredient of the Lean method JIT (just-in-time) which focuses on the elimination of waste in excess inventory and movement.
We minimised congestion and worker downtime by adopting a "fit by day and shift by night" organisation on site. This also allowed an undisturbed final install of millwork, furniture and fittings by Mobil Project.
Many unforeseen items, especially MEP services and systems, were deemed necessary to be replaced during construction. EXA's forté, a strong technical team, worked transparently with a short and local supply chain. This allowed us to overcome such challenges, bringing them into programme to maintain deadlines successfully.