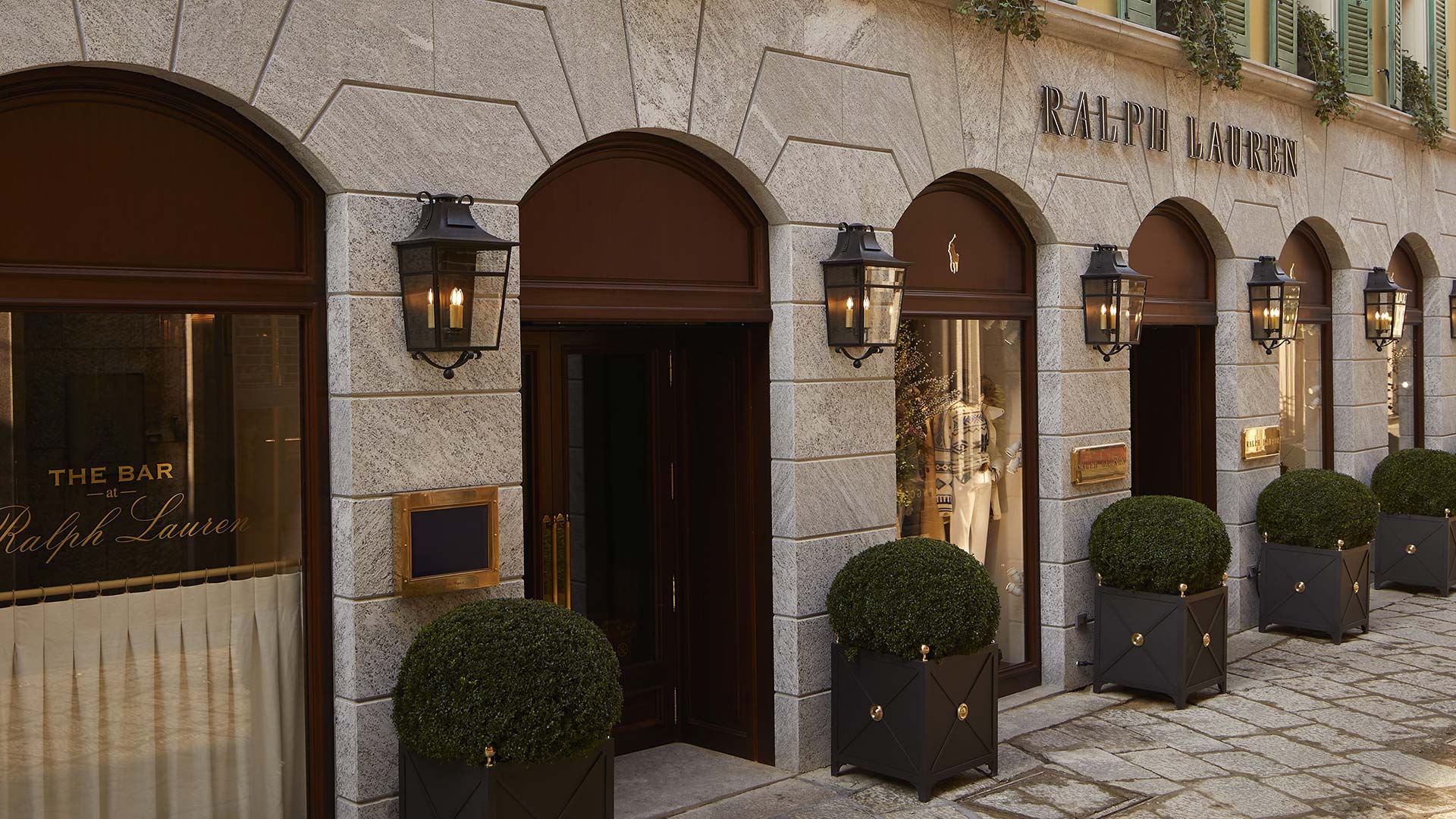 Ralph Lauren Flagship
Milan, Italy
Working with ease and confidence in Milan, EXA helped Ralph Lauren bring new life to the Quadrilatero d'Oro's high fashion district. 5 floors of complex fitout were realised with EXA's technical management team for one year.
The boutique, with extensive concurrent Landlord works, stretches over four levels of sales floor. The project centres on a Ralph Lauren first: The Bar was also part of our scope. We realised the full commercial kitchen and New Yorkese dining room. We also landscaped the  garden courtyard, a hidden jewel that is typical of multi-storied residences in Milan, where privacy and understatement are highly valued.
Traditional Ralph Lauren materials line the retail rooms with boiserie in mahogany, oak, and walnut, detailed with bronze, aged brass and wrought iron. Reclaimed wood flooring, tumbled limestone and terracotta render the boutique intimate and in a sense, residential.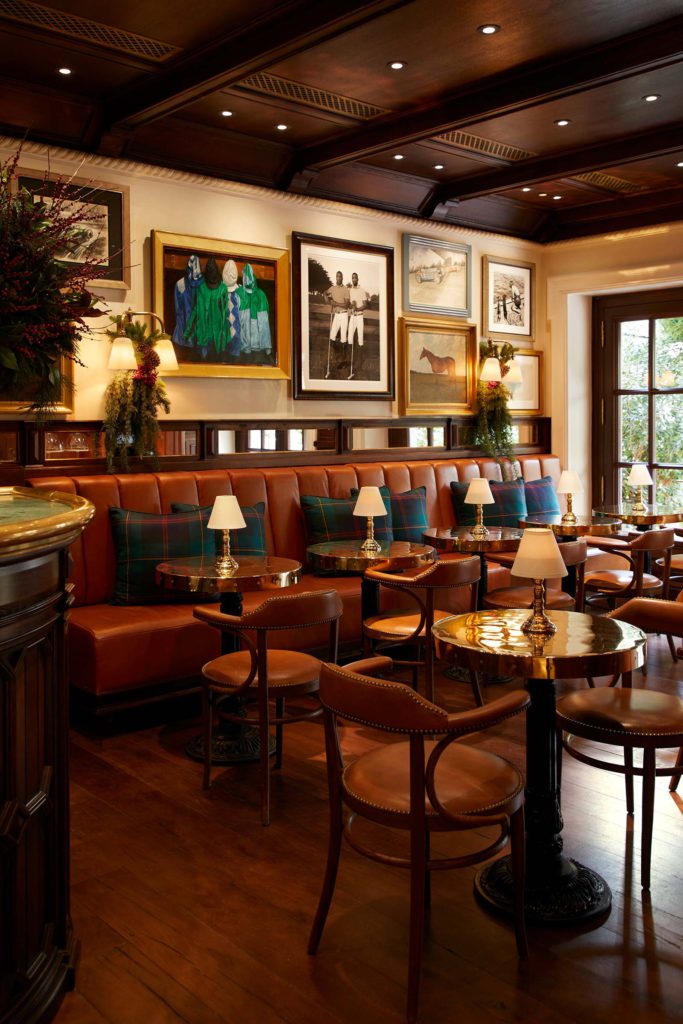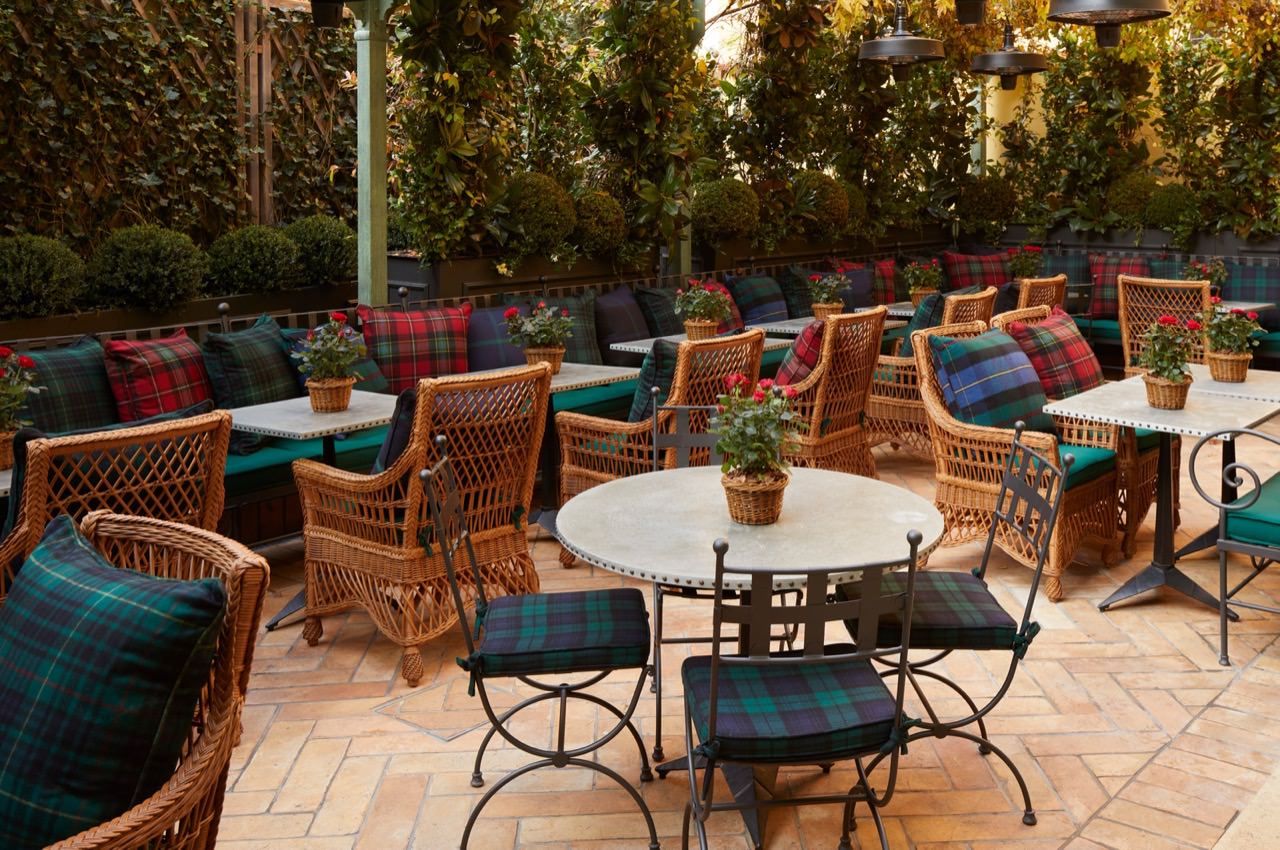 This notion of intimacy was a foundational to the project for Mr Lauren, who expressed to WWD in Nov 2021, "The world is not narrow, we travel all over the world, we see things, and I've always believed in the eclecticness of a home. When you are welcomed in a home, you are welcomed into someone's taste."
Two members of Ralph Lauren's NYC-based Design Team worked with EXA side by side, the Client/Contractor site rapport was very tight.
location
Via della Spiga 5, Milan, Italy
---
ARCHITECT AND MEP CONSULTANT
Società Progettazioni Integrali S.r.l.
---
---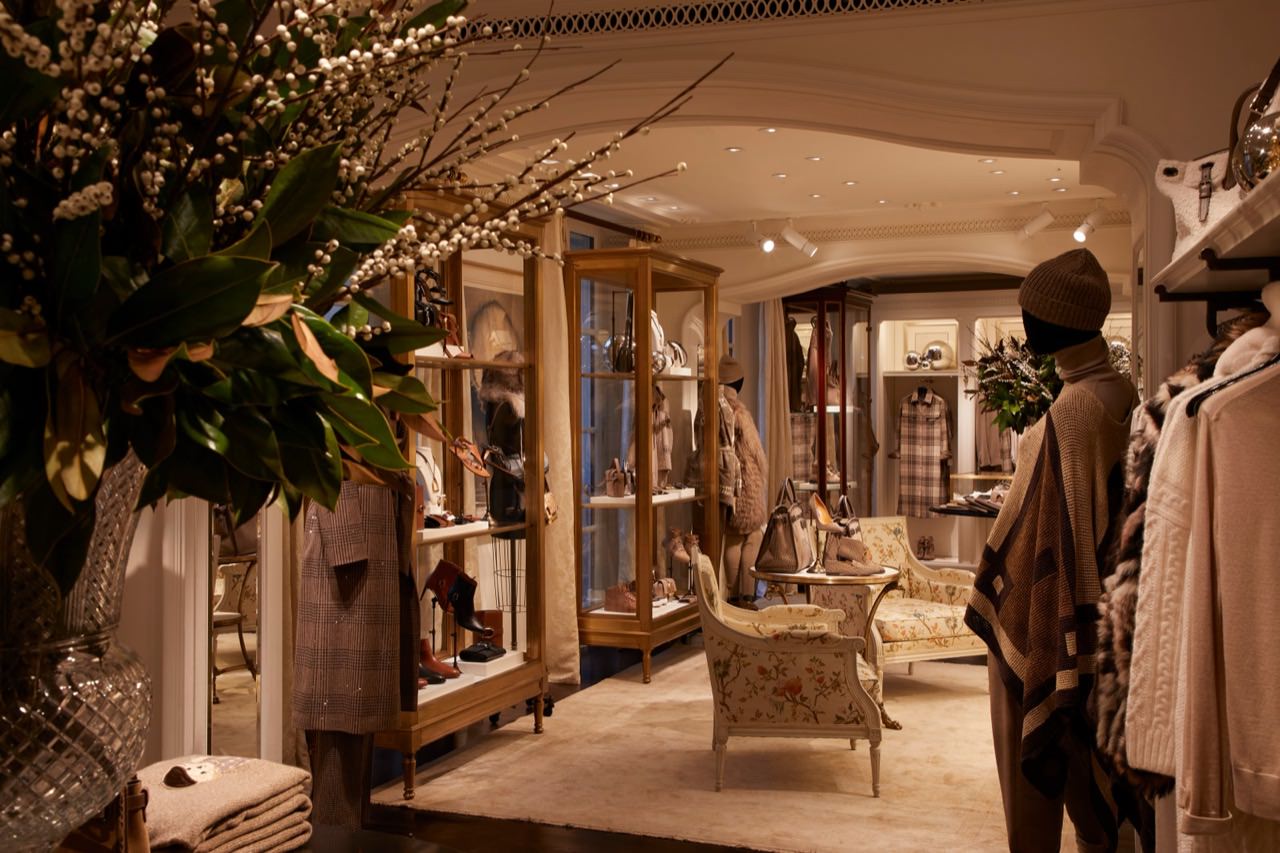 67
Suppliers and subcontractors
12
Live on site for 12 months
550
Activity listed in work programme