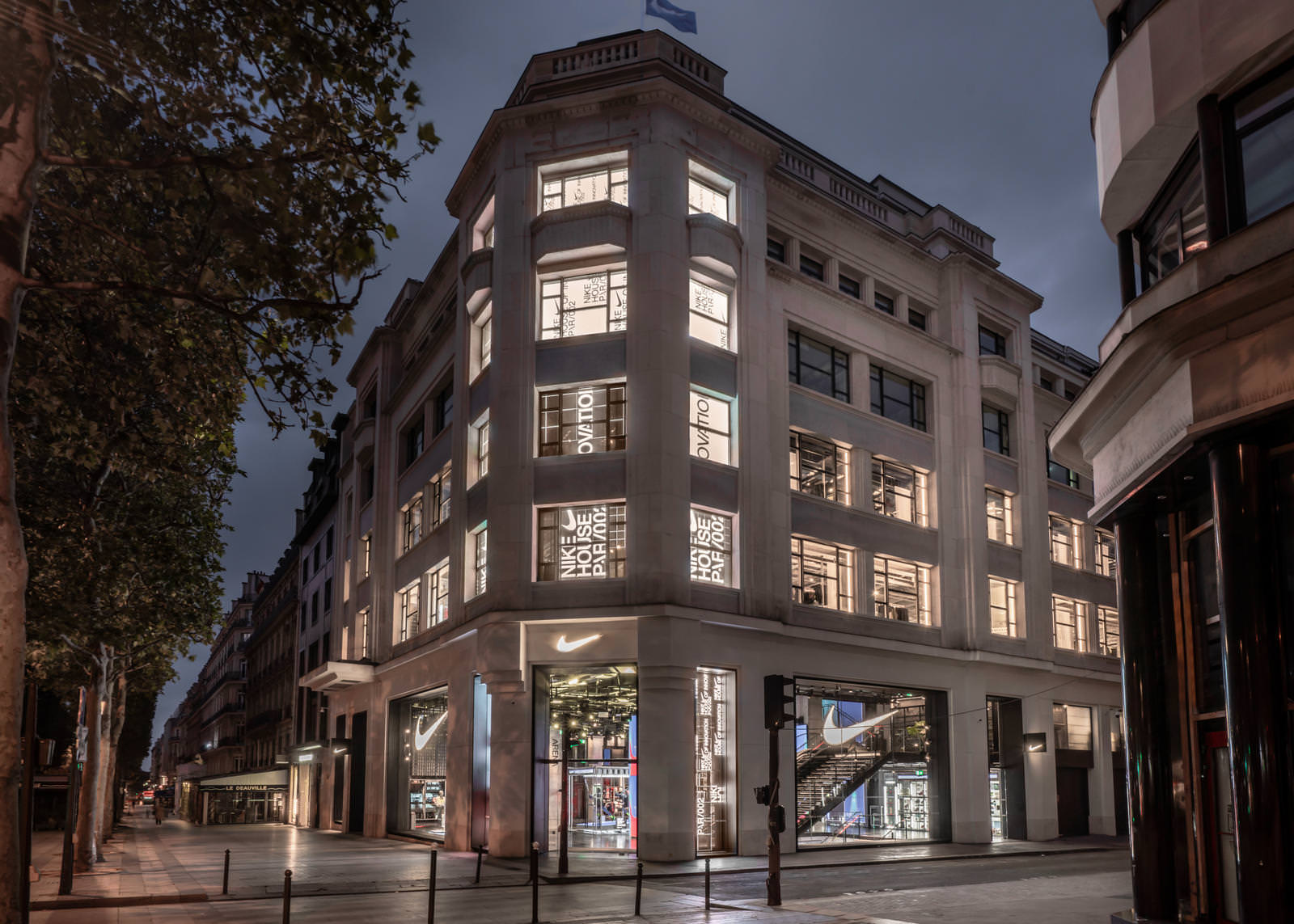 Nike — House of Innovation
Paris, France
The leading French Flagship store and headquarters' offices, located in the Parisian main street, Champs-Élysées, was a tough challenge.
This project consists of structural modifications of 7 levels and 2 basements ~ 10.000 SQM building to accommodate an elaborate glass façade on the Ground Floor, combine multiple retail stories from basement -1 till level +3 with a central staircase and an atrium space, as well as showroom and office space on the upper floors (Level +4 till +7), construction of a central staircase and two customer lifts and one goods lift.
The scope of the project includes interior demolishment of the upper floors (Level 5 -7), MEP complete inclusive of equipment, supply and distribution as well as all vertical transportation inclusive of structure, shafts, emergency staircases, equipment and finishes.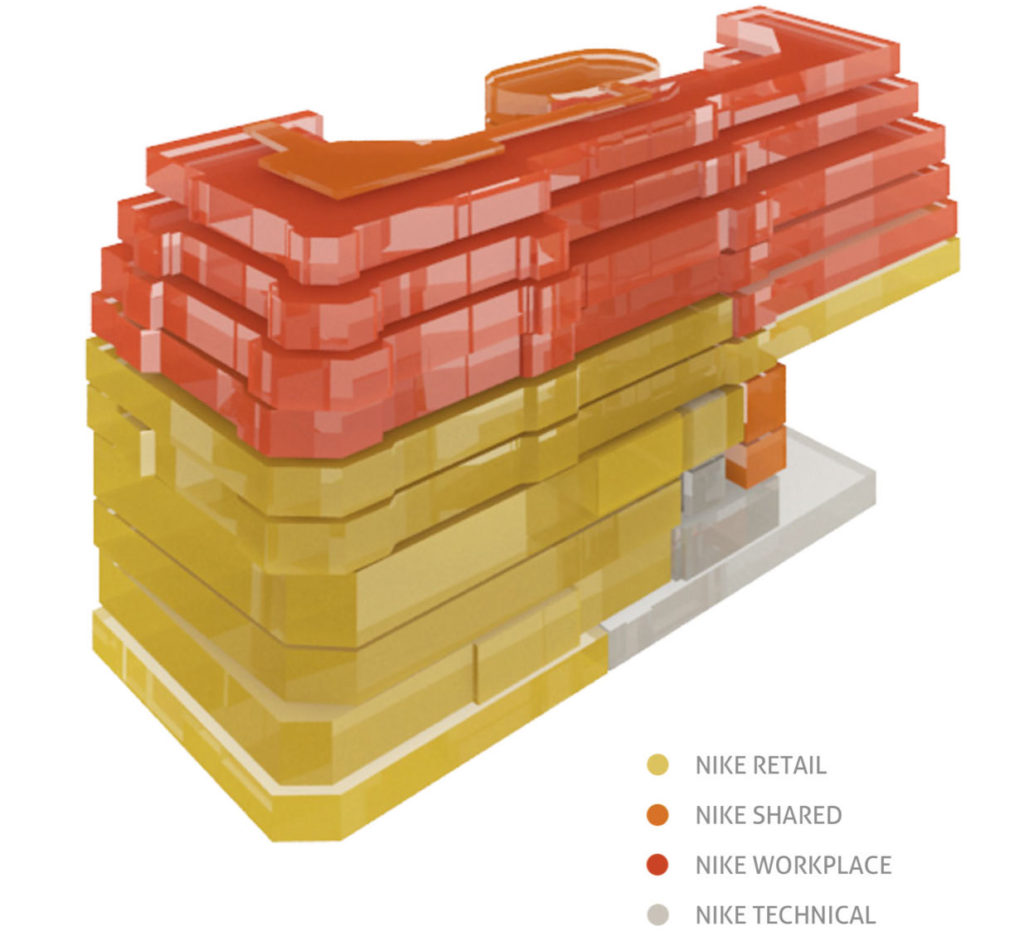 EXA's added value
Our winning strategy was to divide this complex 10-floor project into 2 parts: retail and workspace. Our objective was to make the French setup and works more manageable by streamlining the construction and procurement processes.
We identified 2 projects, 2 clients, 2 dedicated teams. In this way we allocated tailored resources focussed on the specific needs of each of the two identified projects. It was completed during the first and most stringent Covid lockdown and several weeks of the gilets jaunes' central Paris manifestations.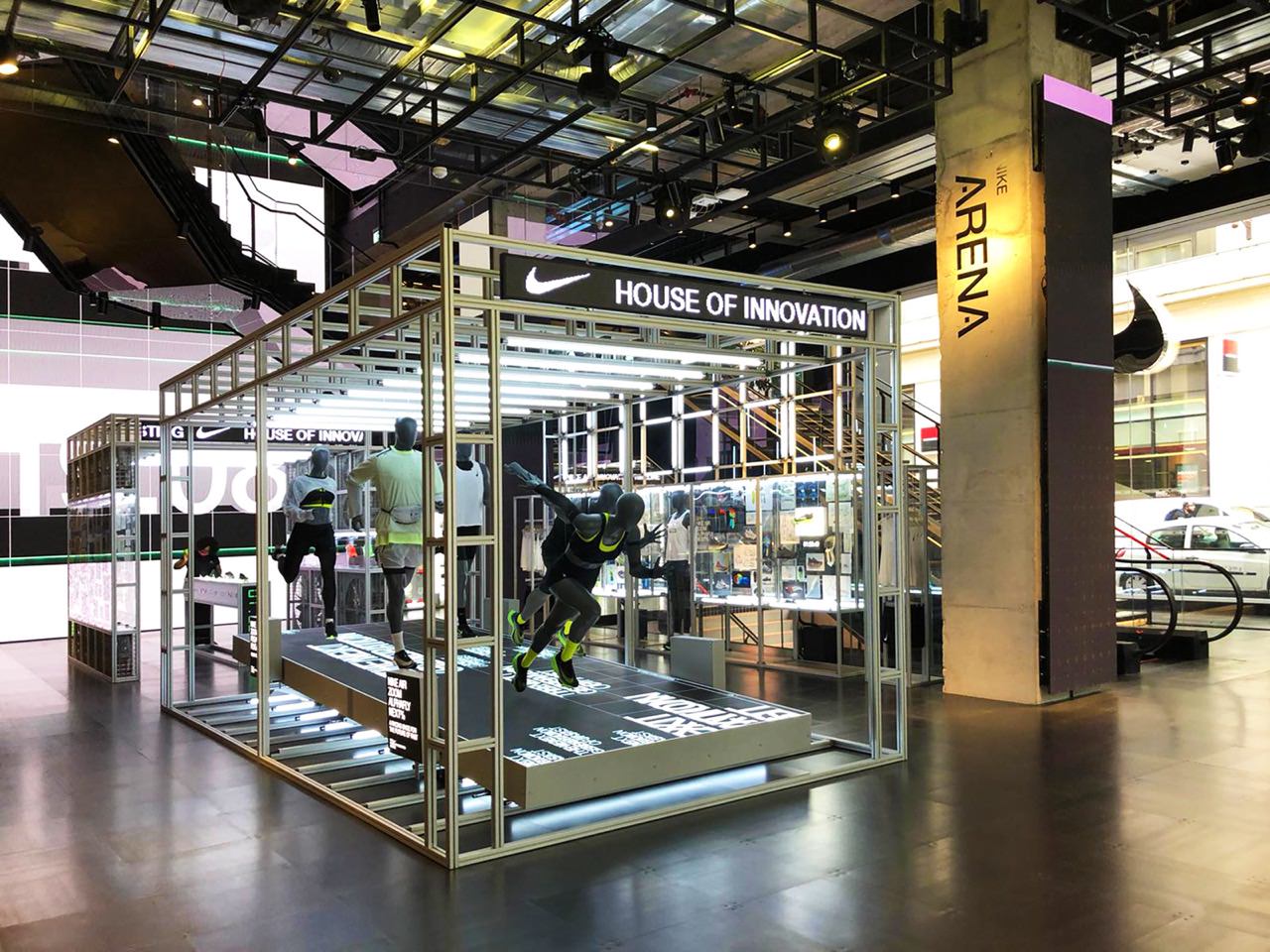 location
Avenue Champs Elysées 79, Paris, France
---
project manager
Cushman and Wakefield
---
type
Flagship store + Offices
---
executive architect
Hyphen, London
---
---
completion
2020 in Covid lockdown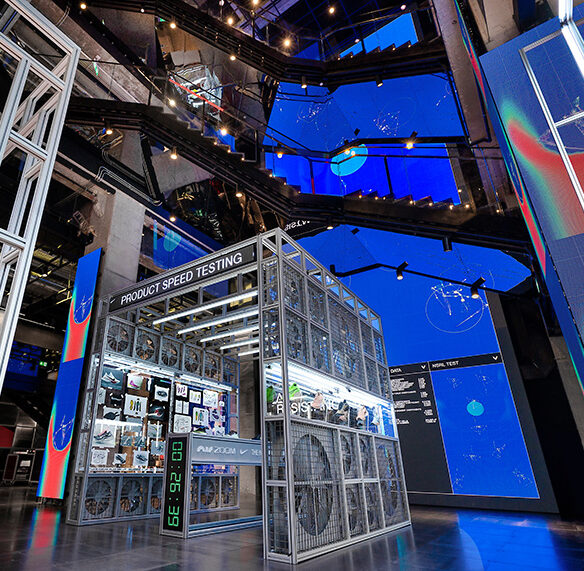 320
[m3] Sprinkler water tank volume built on Basement 2
+ 2000
Activities on schedule
Flagship photos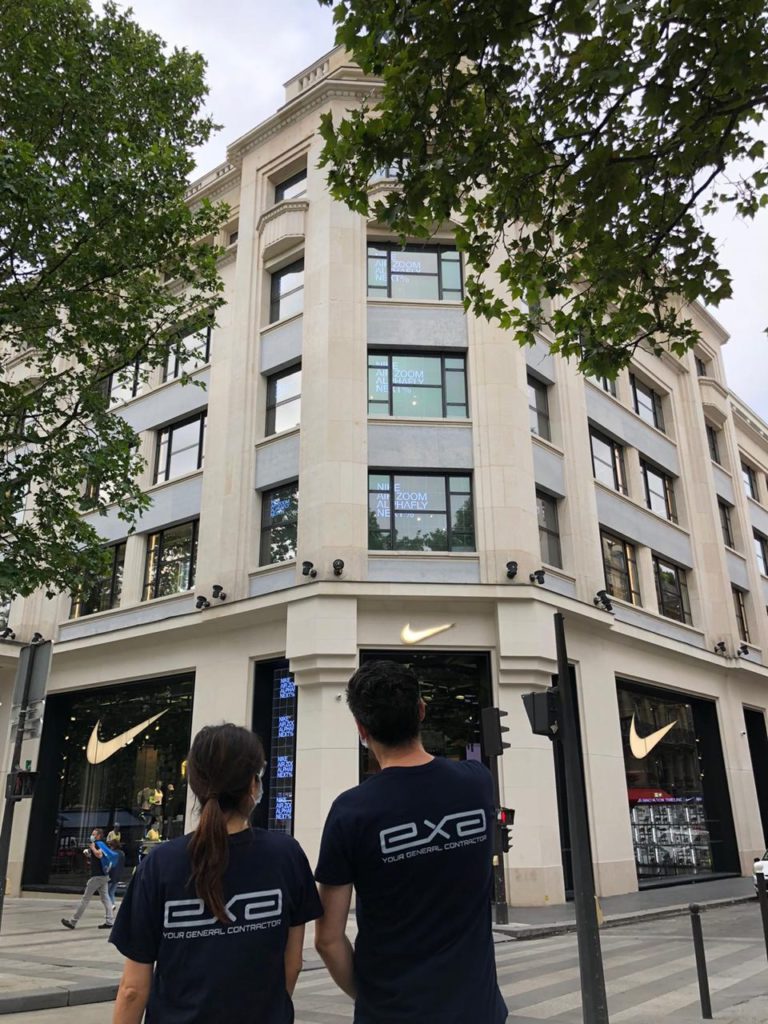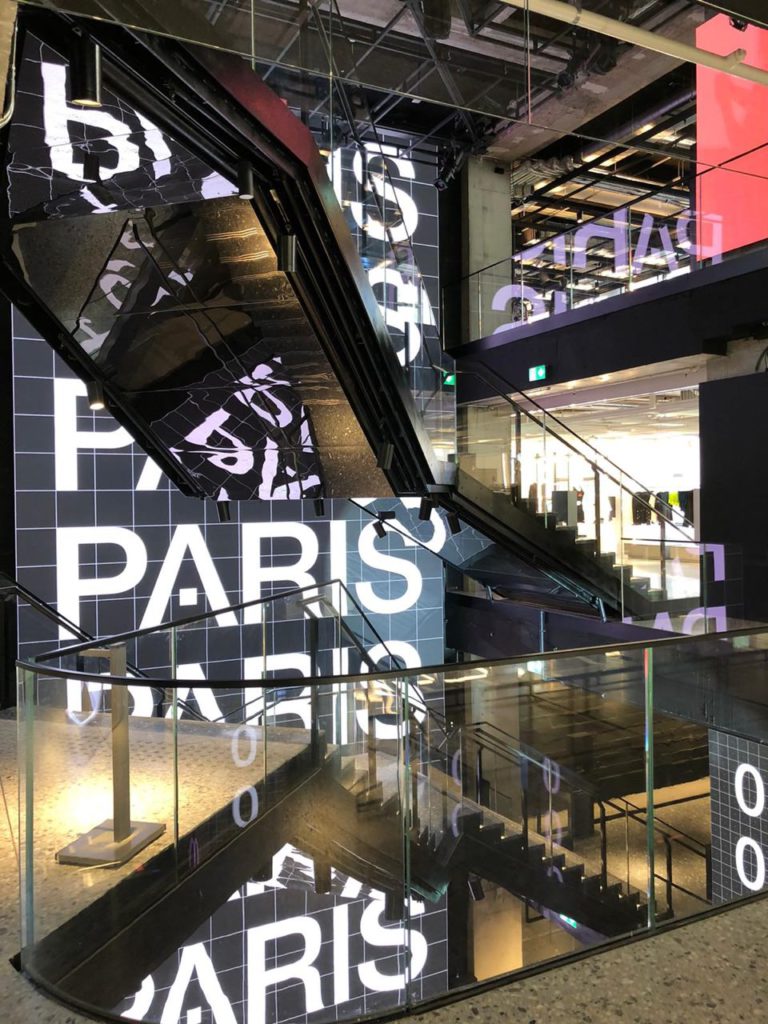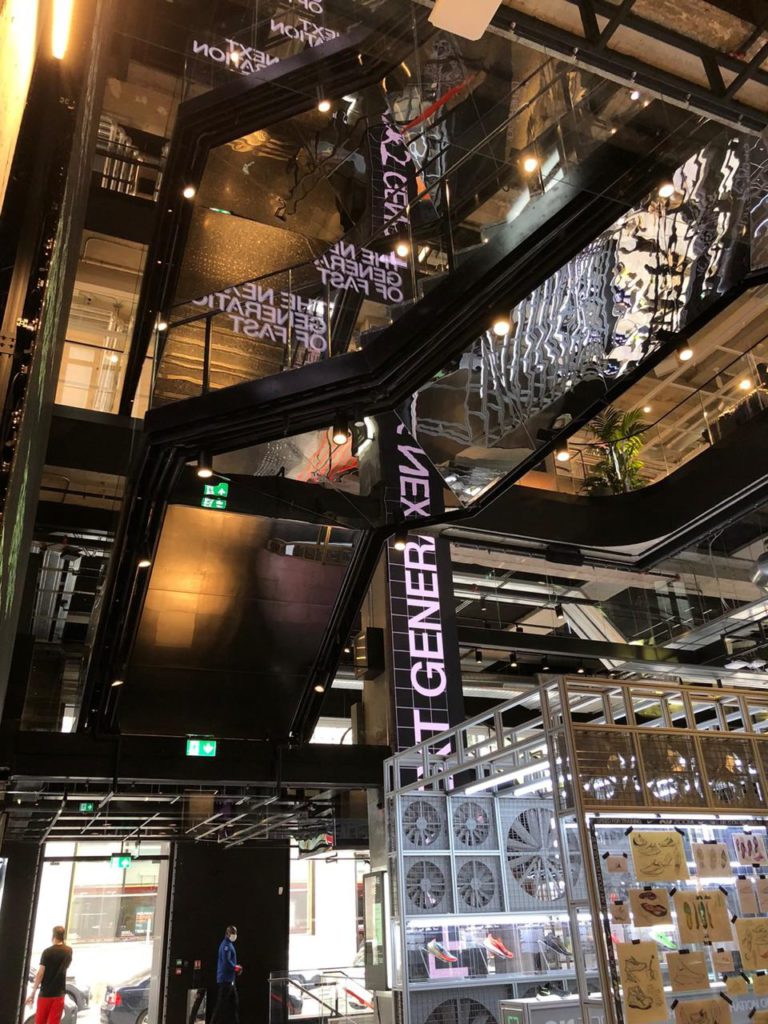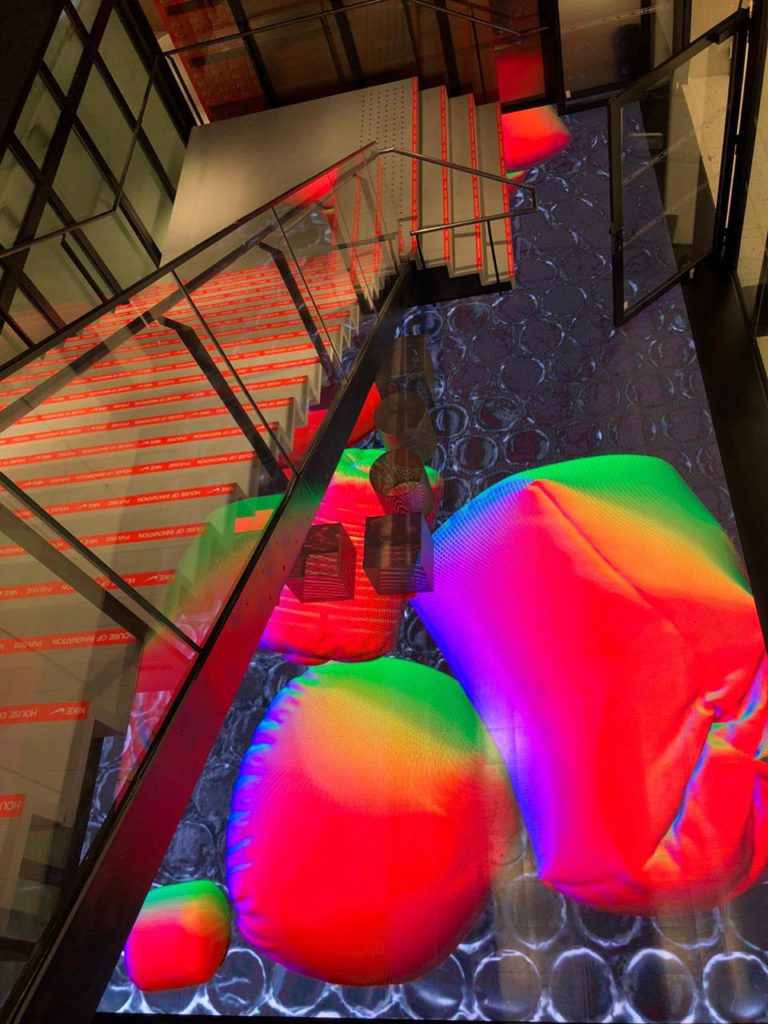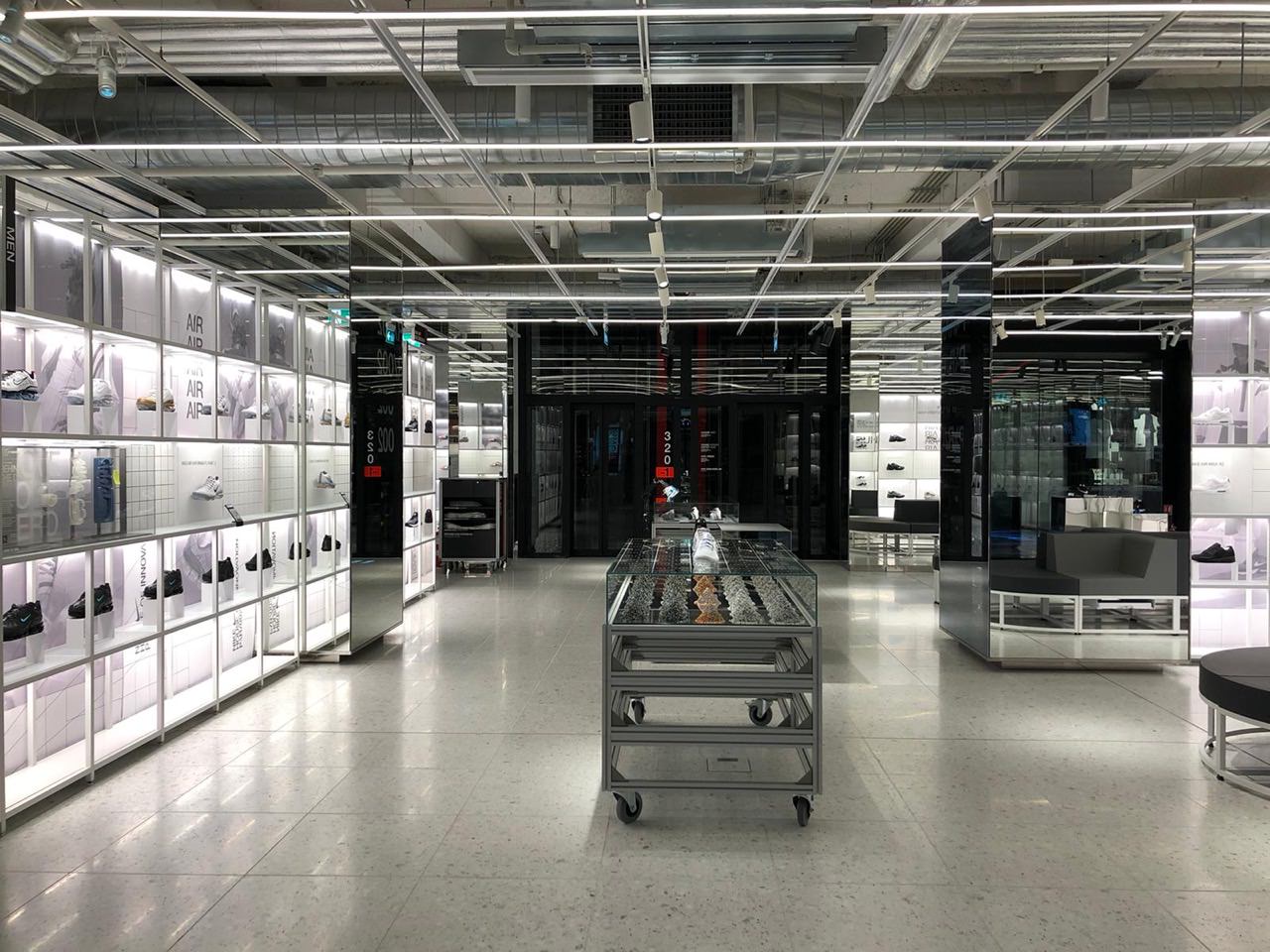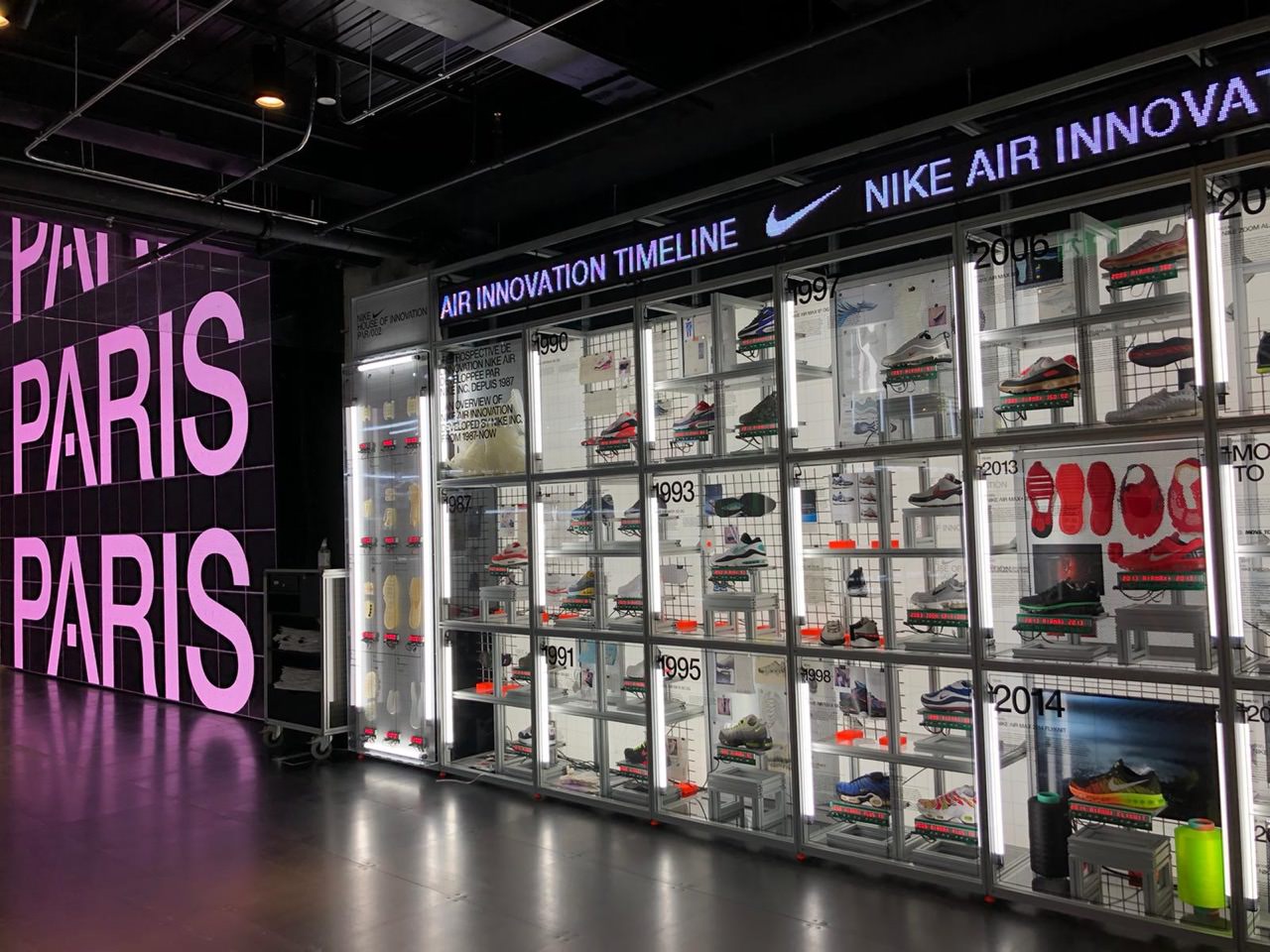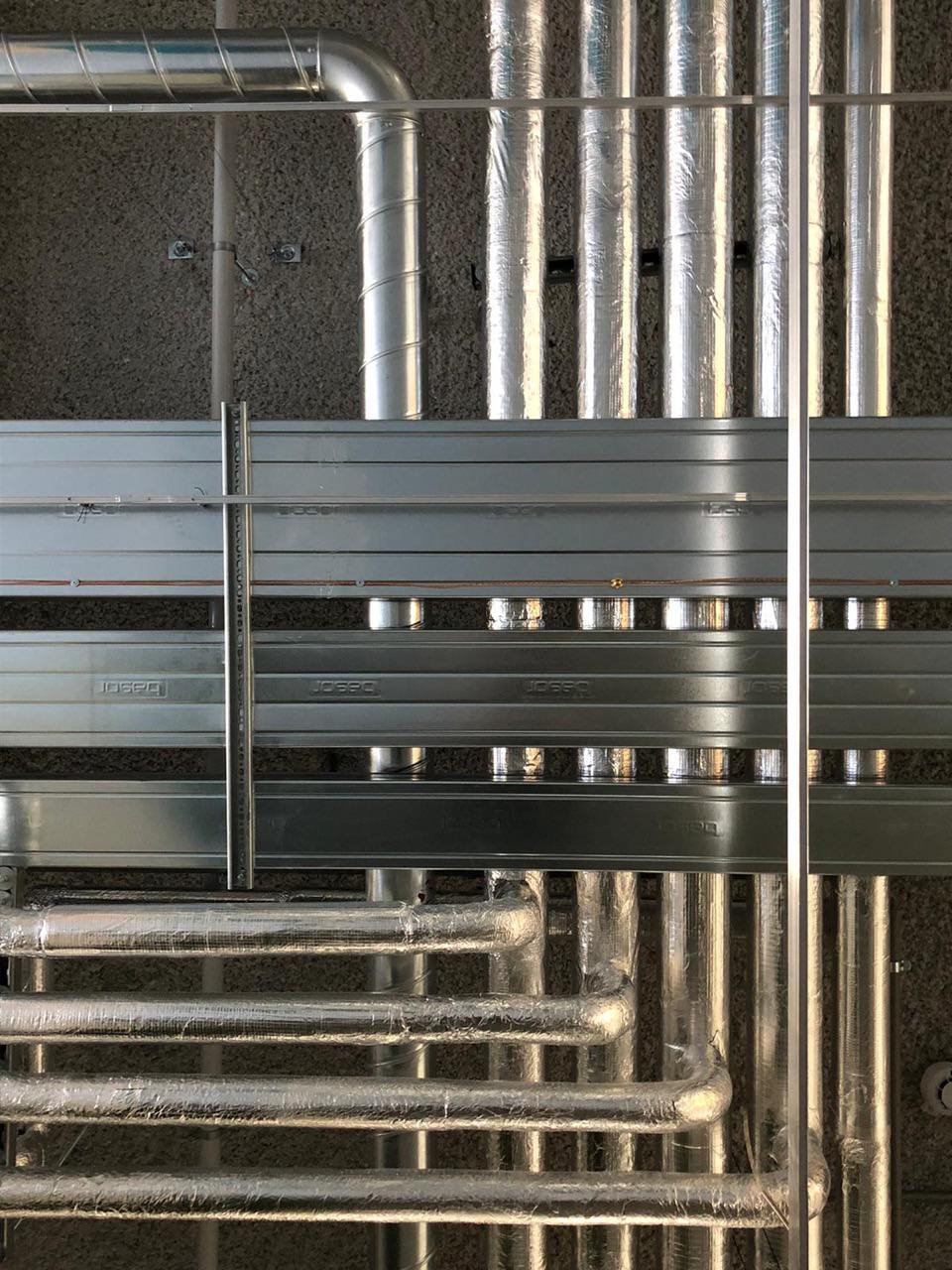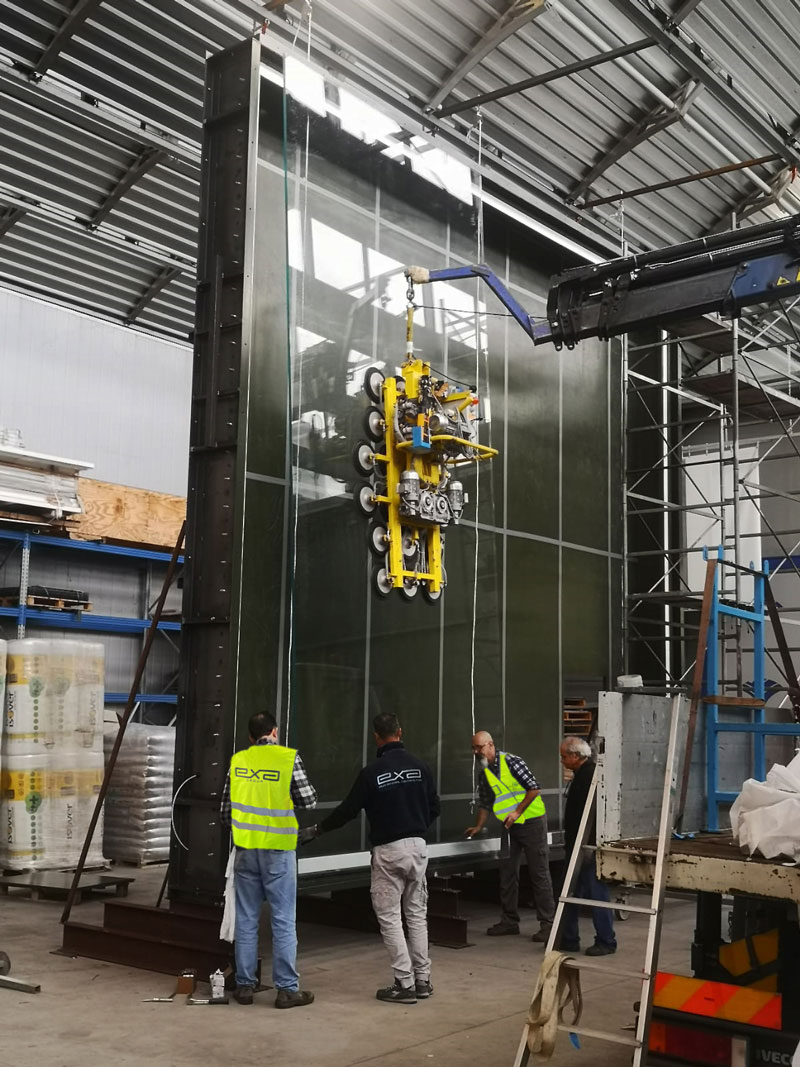 Office photos