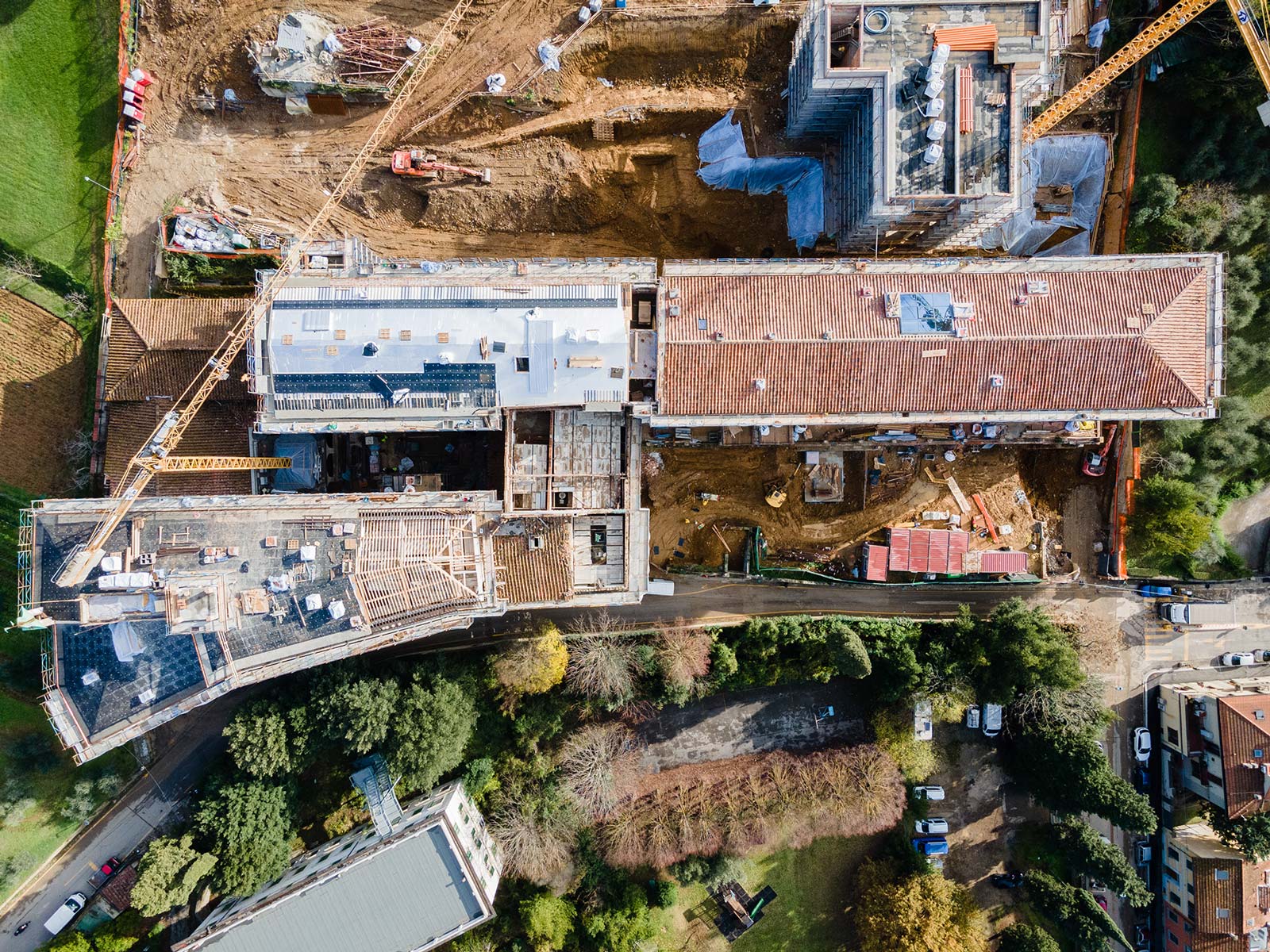 Hotel Villa La Querce
Florence, IT
the project
The extensive renovation of Collegio alle Querce will see the opening of a 5-star luxury resort in one of Florence's iconic locations. Until 2005, the complex was one of the most renowned Florentine secondary schools, beloved by locals. It is situated at the foot of the rolling hills of Fiesole, with breathtaking views of the cathedral dome, and the entire city of Florence.
This richly historical project, bound by the Italian Code of Cultural Heritage and Landscape, boasts a volume of 60,000 m3.
The project includes the complete restoration of the existing buildings, construction of underground volumes, ancillaries and technical rooms, improvements to the exterior, a swimming pool and landscape construction.
For EXA, this is a richly historical and emotional story of construction management, carried out with accuracy and immense care.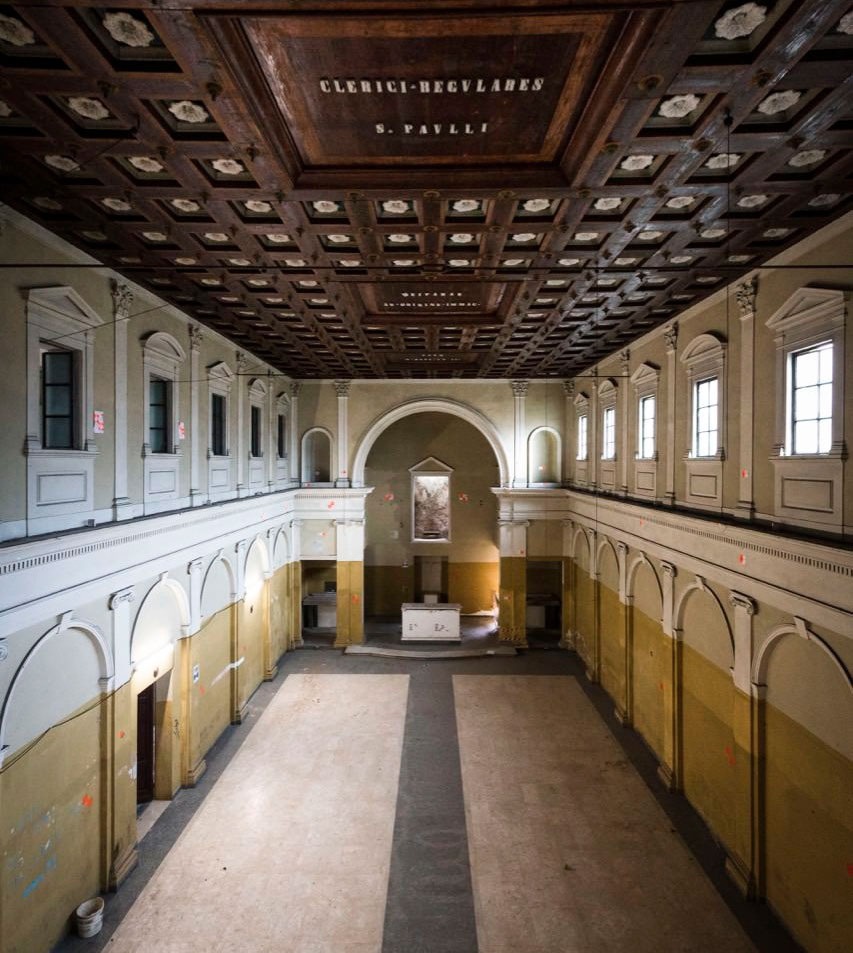 location
Via della Piazzuola, 44, Florence, Italy
---
---
Architect
Hydea srl - Fabbricanove
---
gross area (building)
13.500 sqm
gross area (exterior)
1.1 ha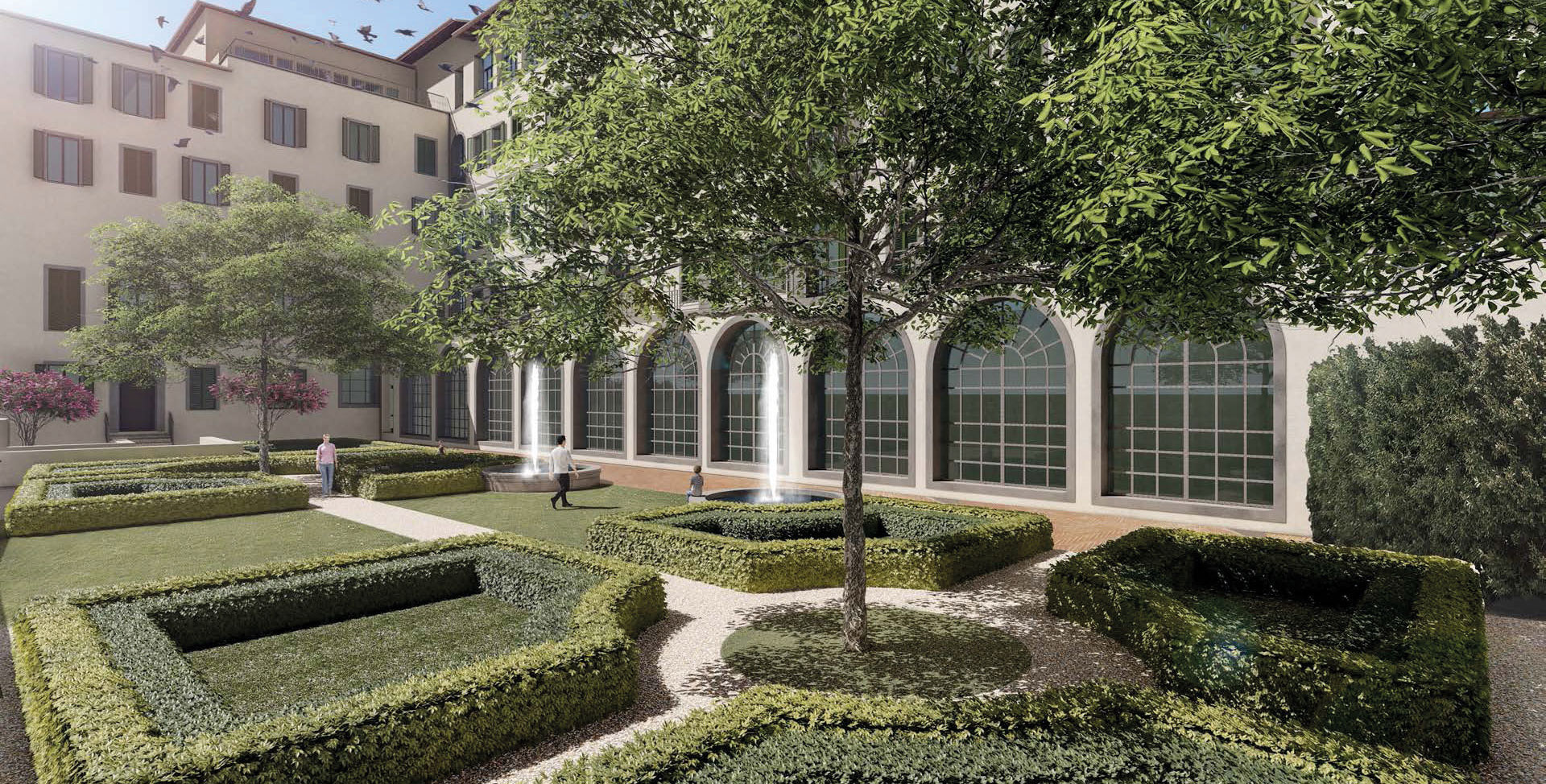 +210
Suppliers and Subcontractors
12
Construction Design and Engineering
+16500
New underground volumes [m3]
1.000
Programme activities in Phase 1
600
Programme activities in Phase 2
EXA's approach
3 fundamental pillars of our make it easy approach to this extremely complex project :
Parametric set-up of WBS (work breakdown schedule) to allow timely and effective decision making
End-to-Start flow analysis: orient technical aspects of the execution cycle by understanding final expectations and end uses.
Effective Communication: engaged decision-makers, updated project data.
Results:
Facilitated decision making and planning
Effective management of risk, information and resources.
Workflow:
Optimisation and parallel progress is made by breaking down the work into 10 geographical packages. Each owned by a dedicated Package Manager, who coordinates all disciplines, and assures time and quality compliance.
EXA's added value
3D Scanned Survey, Scan to BIM, BIM to Build
3D laser scanner technology allows us digitally acquire object positions and describe them through a point cloud. Compared to a traditional topographic survey we obtain both geometric and photographic information, which is continuous, complete and metrically rigorous.
We then automatically obtain from any section and projection plane, the traditional drawings, plans, elevations, countless sections, as well as axonometrics and perspectives.
5D BIM:
Why EXA use 5D BIM for the La Querce: 
Real-time cost visualisation in 3D

 

Automatic takeoffs
Simplified cost and budgetary analysis via predicted and actual spends over the course of the project.
Minimisation of budgetary offshooting through regular cost reporting/budgeting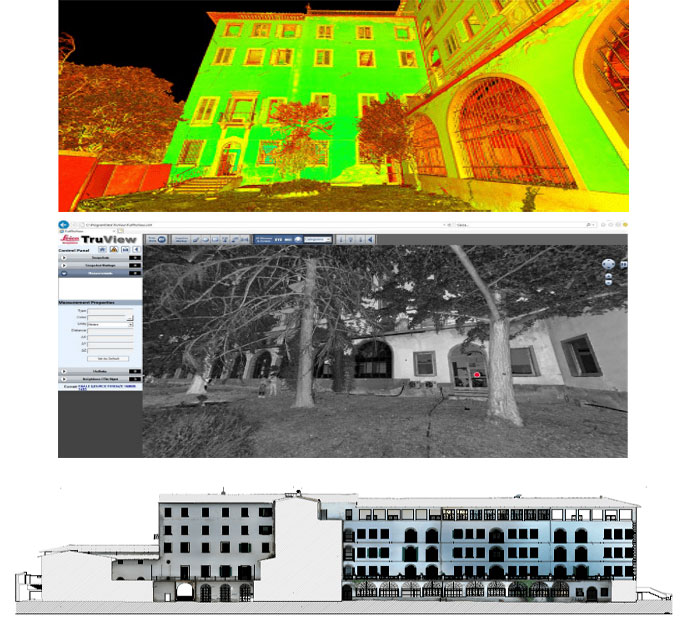 ---
Scan to BIM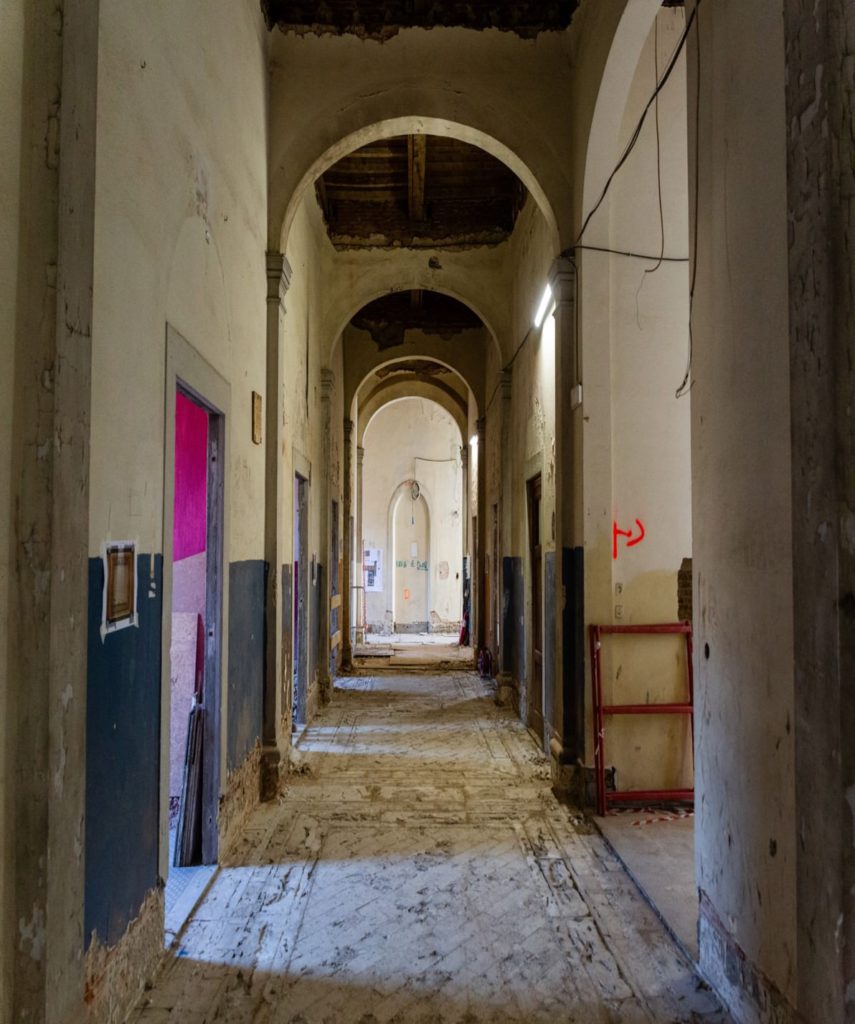 BIM to build 1/3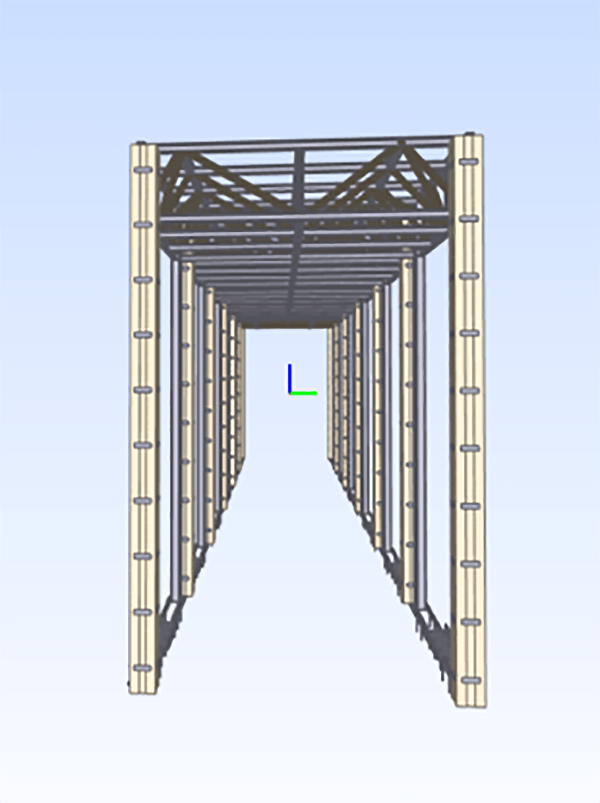 BIM to build 2/3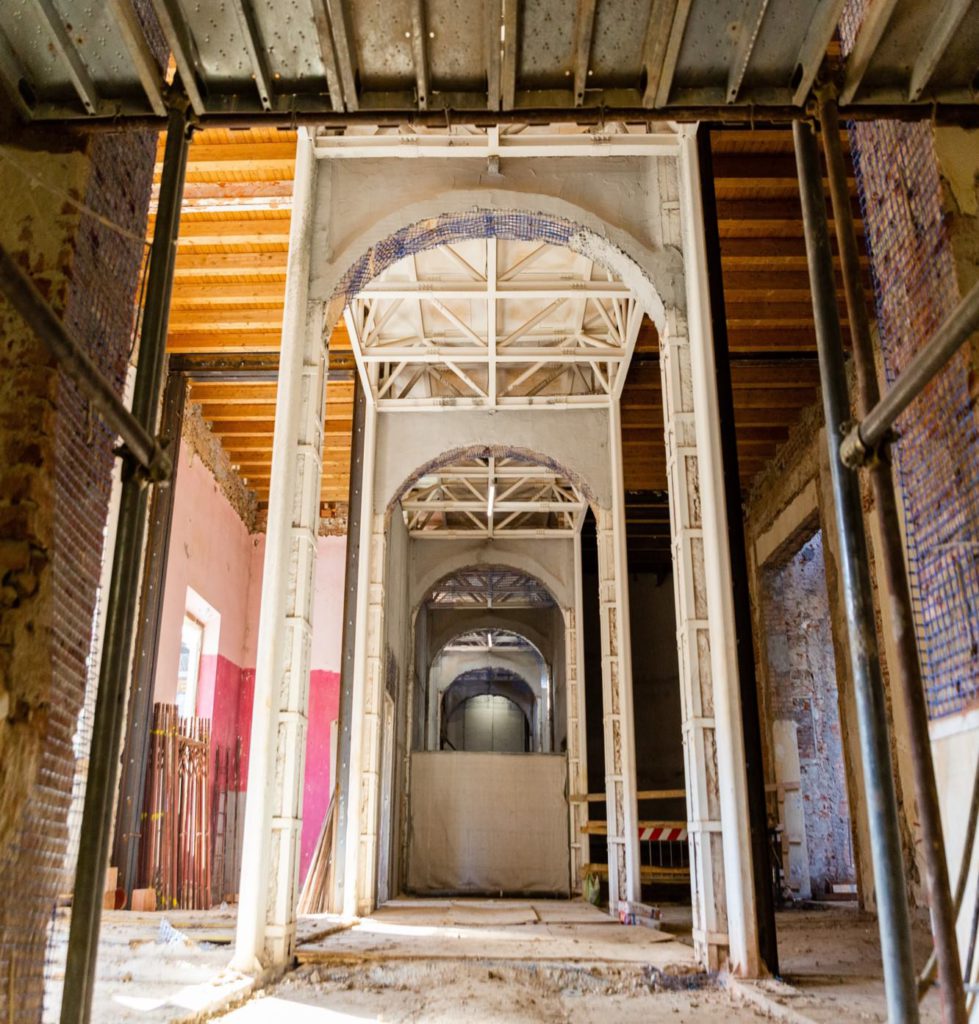 BIM to build 3/3
Our construction skills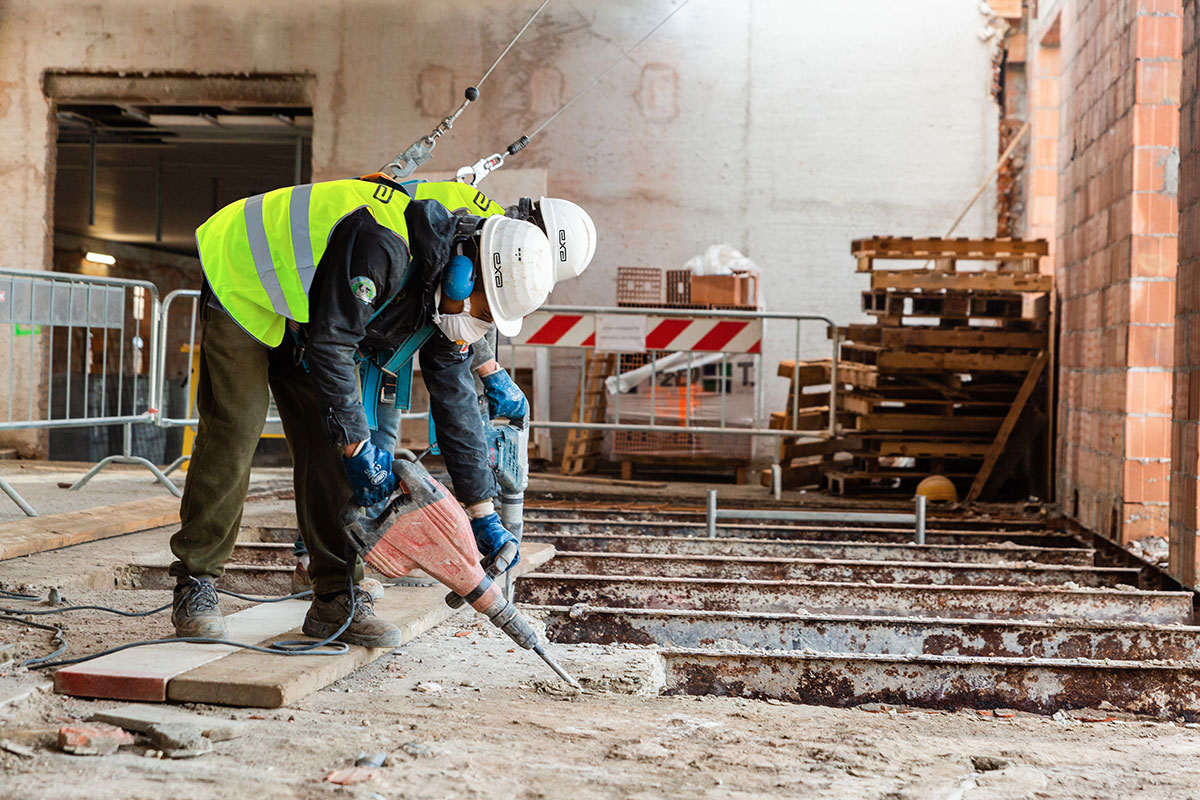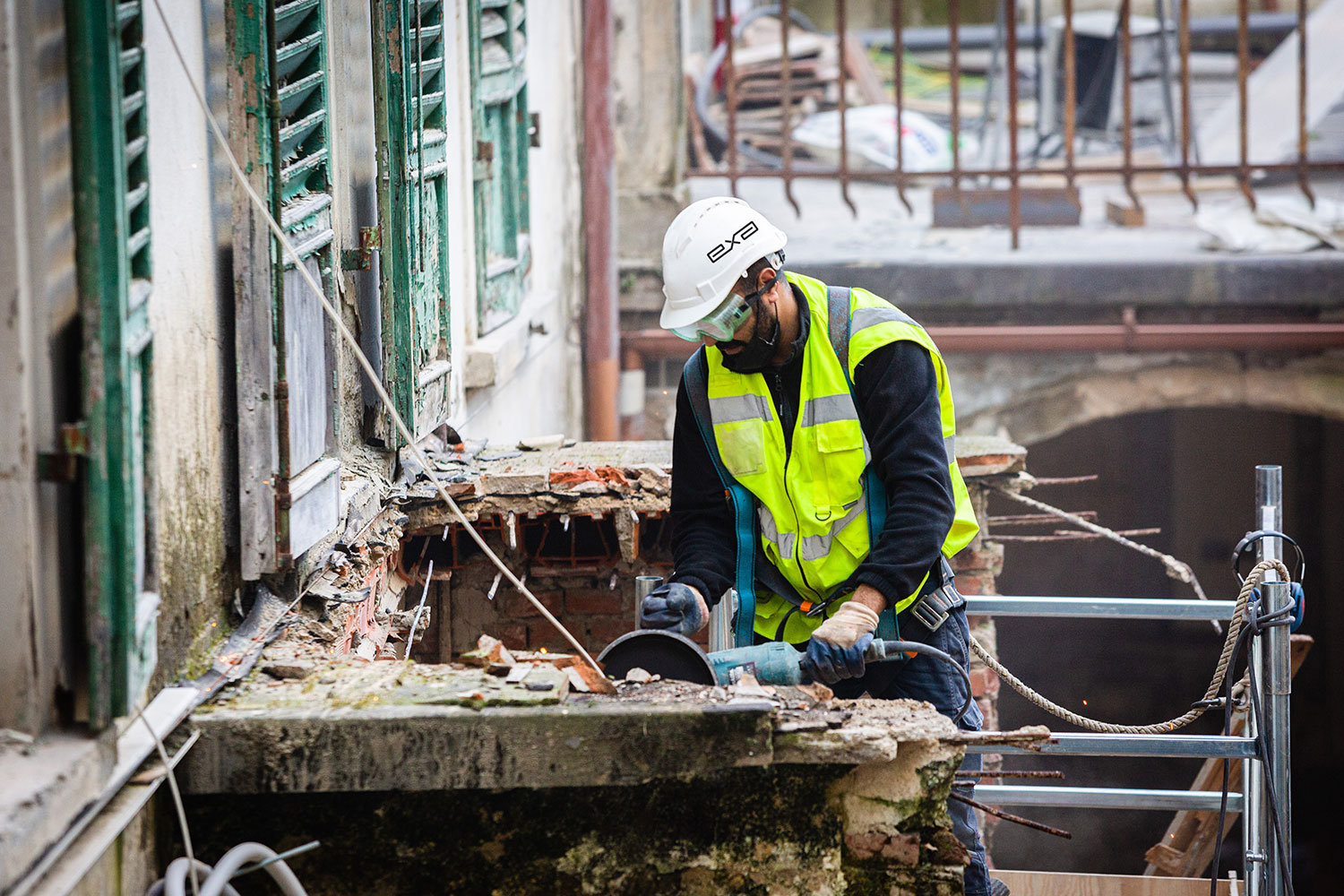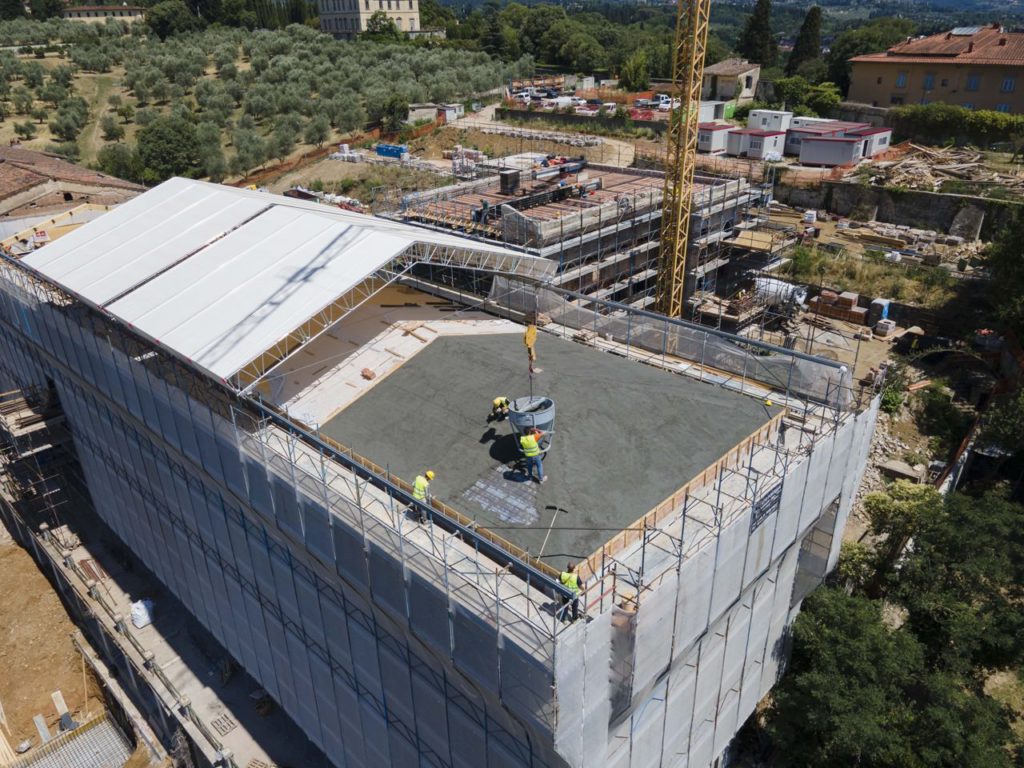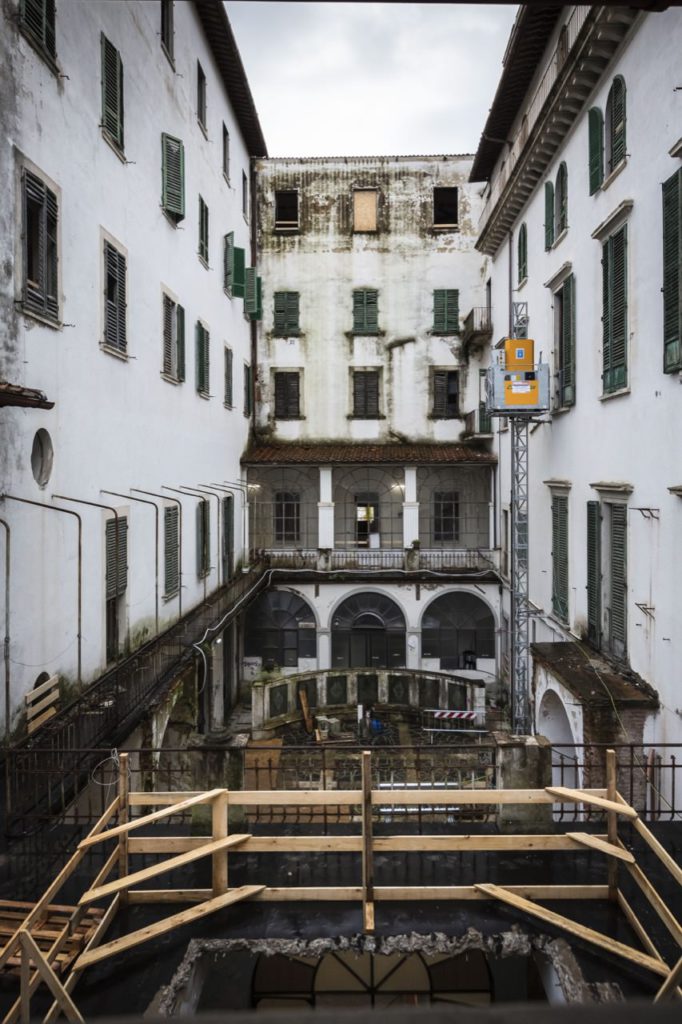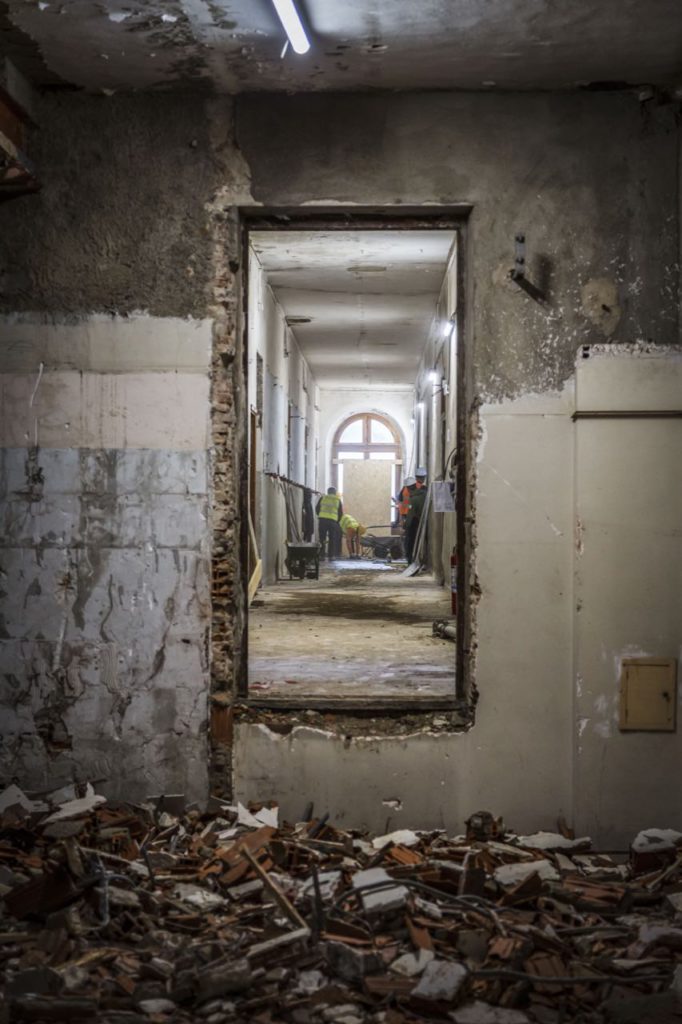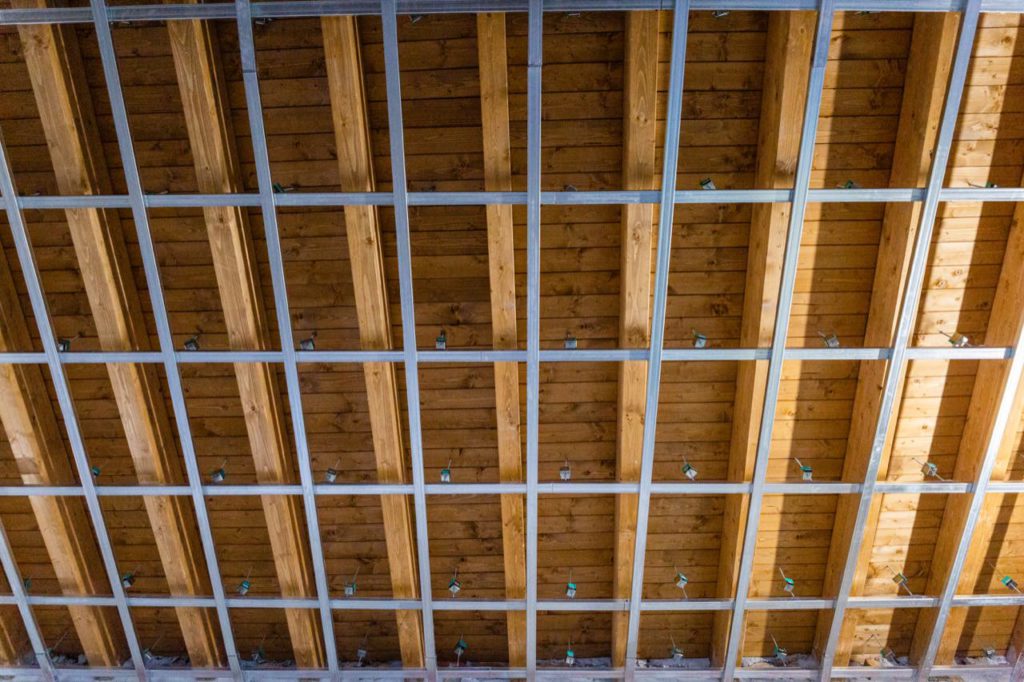 Logistics management, quality assurance and control